Jennicka Wrightsman is the girl on the bike. My wife and I took her around Roseau to shoot photos and paid her in Dairy Queen ice cream. Here's the original photo.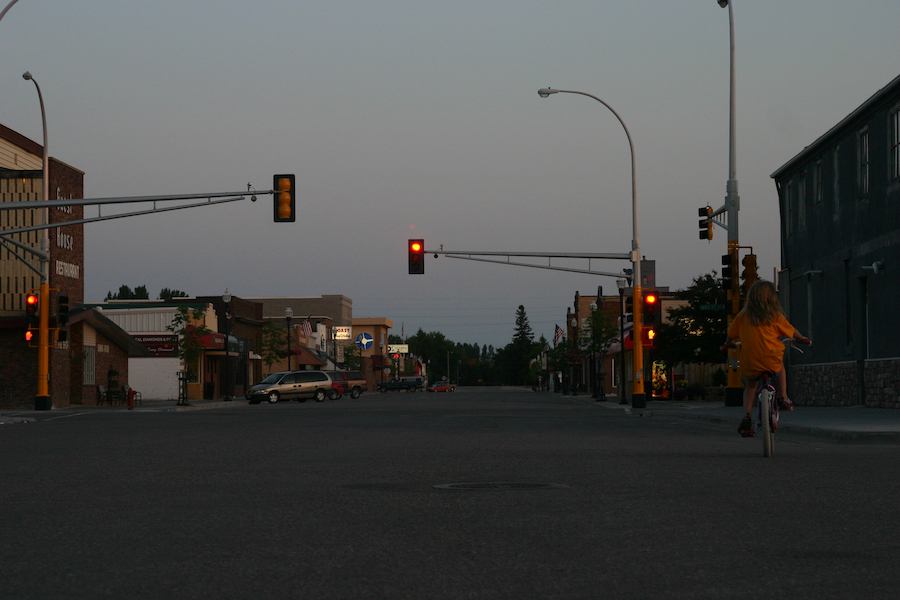 ---
This is my parents house in Roseau. The one I grew up in. I used to play my guitar a lot on the porch to the left (no, not in the winter).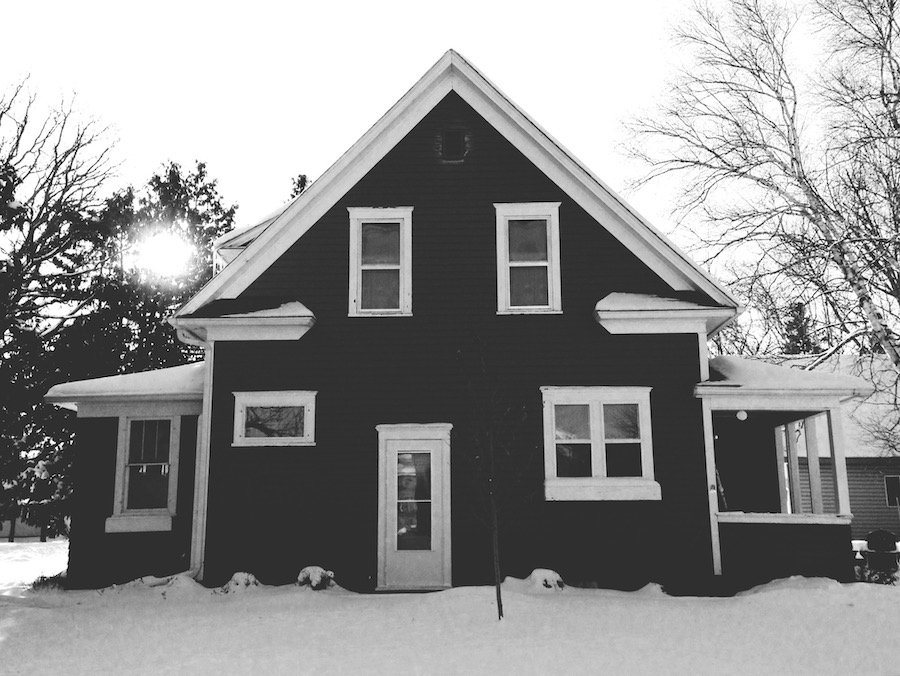 ---
Here's my family in Florida. The trip that inspired "Vacation." L to R: Me, dad, Ingrid, Mom, back of Greta's head (sorry, Greta), and Erica.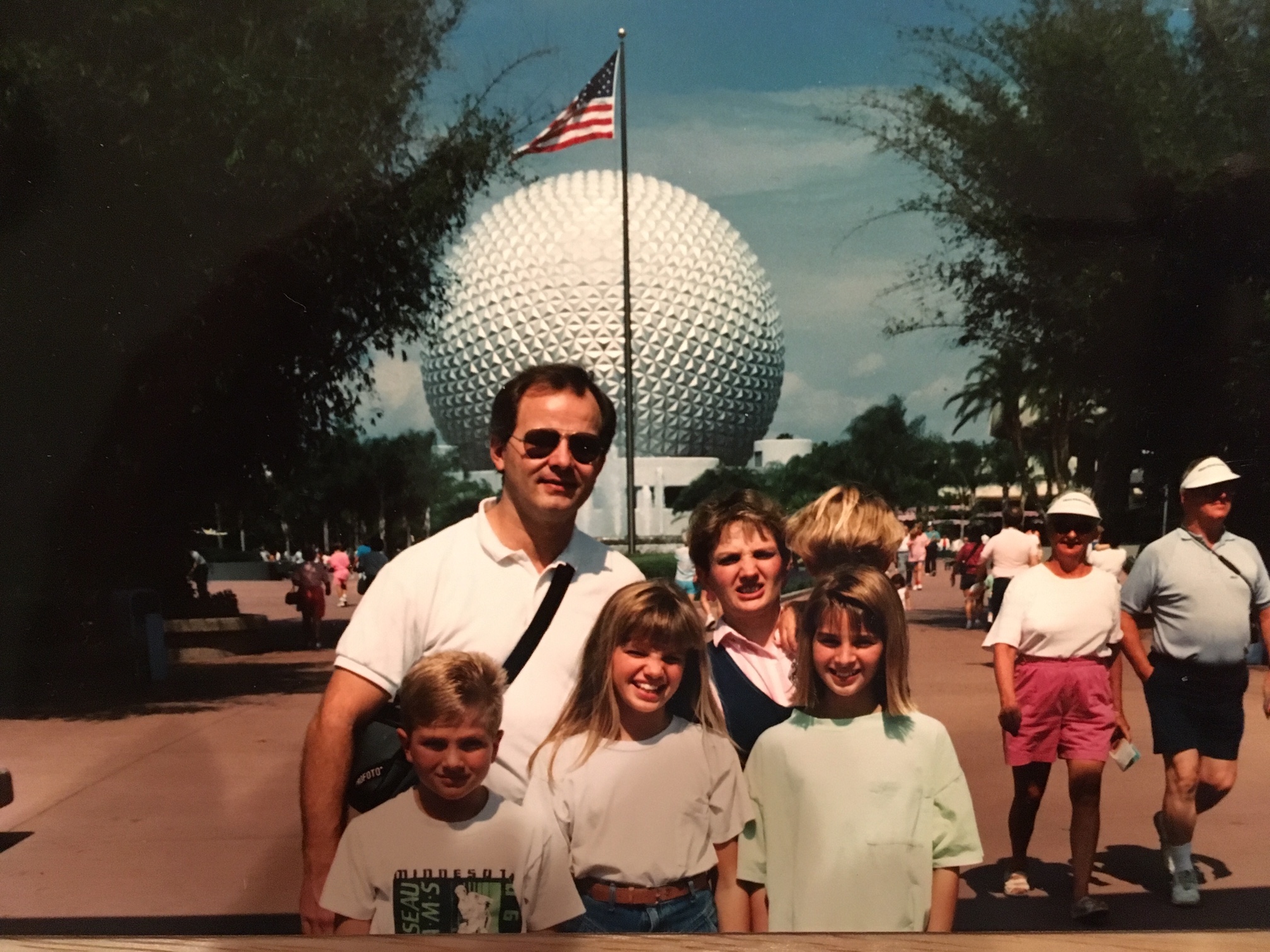 ---
My first time seeing and swimming in the ocean. L to R: Cousins Karl and Erik, sister Erica, me, sisters Ingrid and Greta.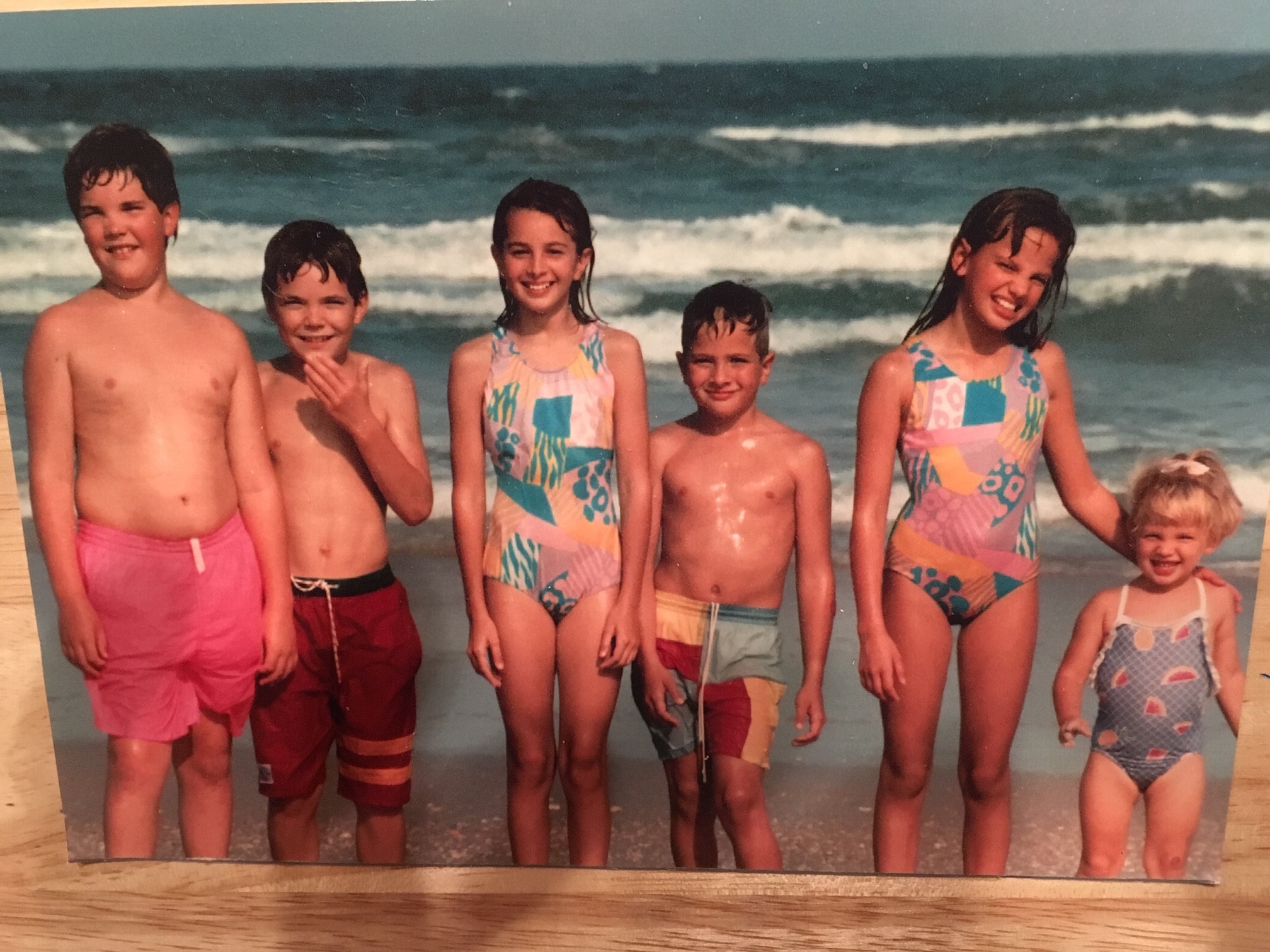 ---
"You probably know, I sat by the window…"  L to R: me, cousin Erik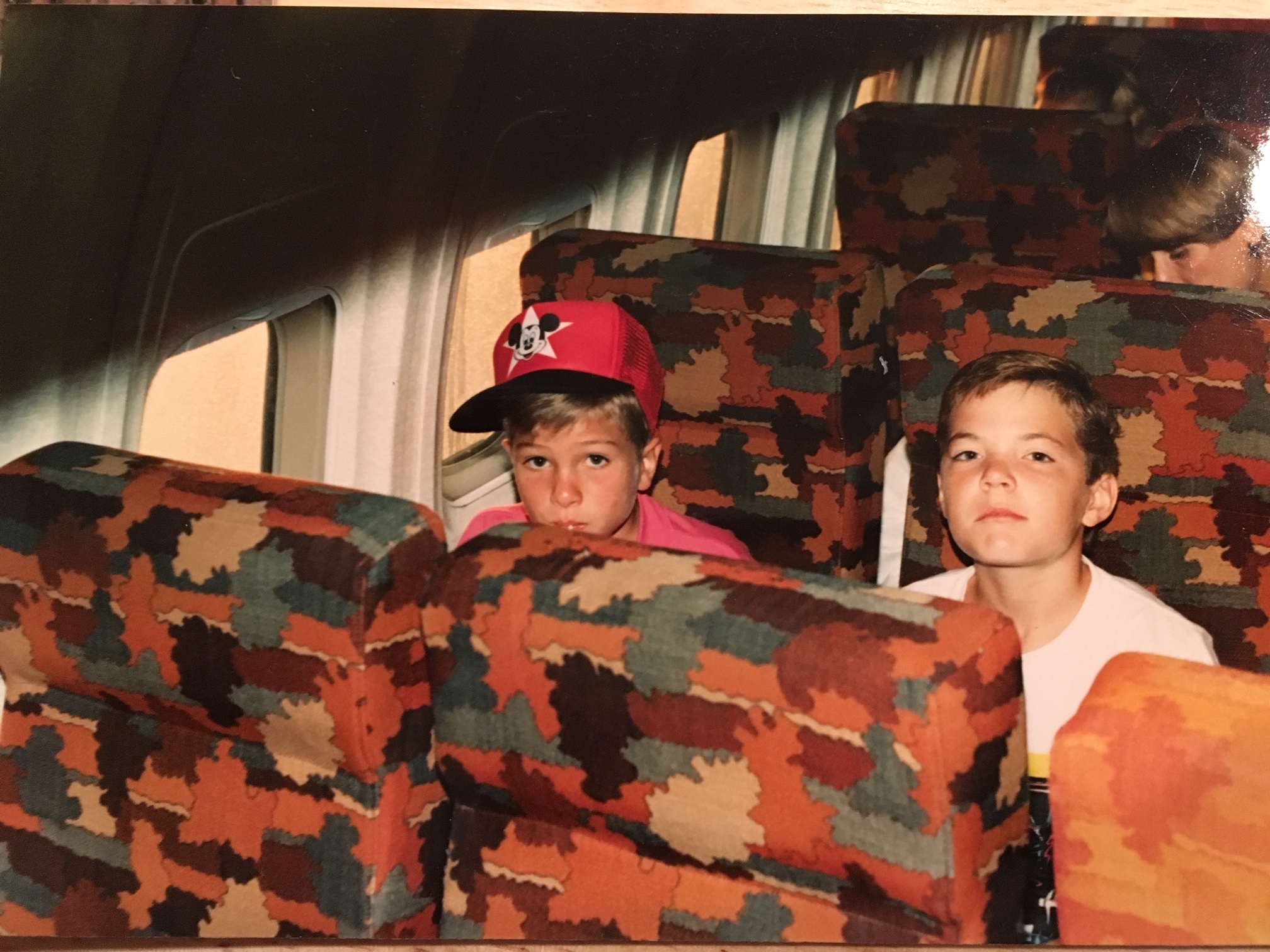 ---
Recording at Basecamp Recording Studio in Bozeman, Montana. L to R: me, producer Chris Cunningham, Chad Langford.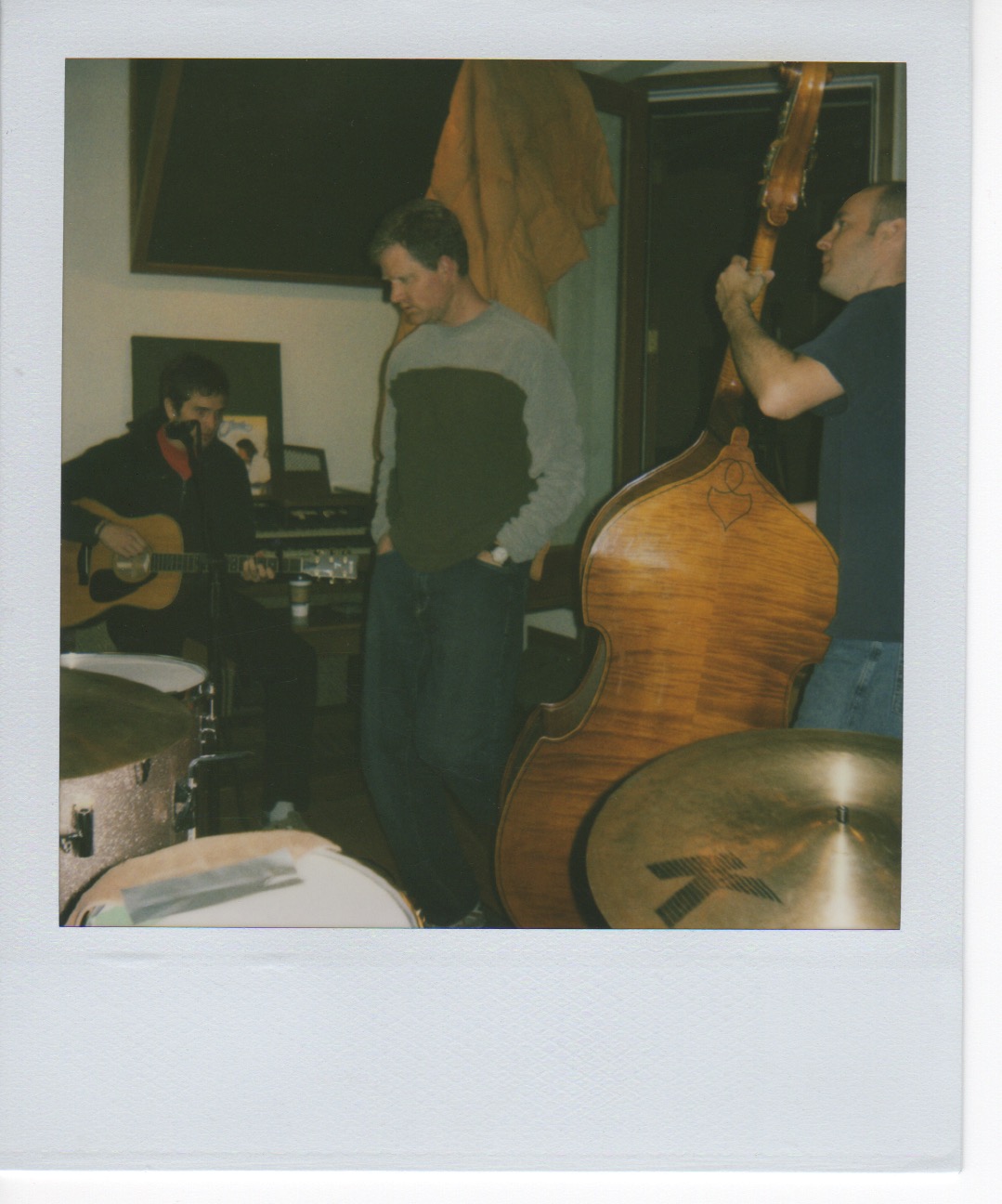 ---
Chad Langford doing mic checks.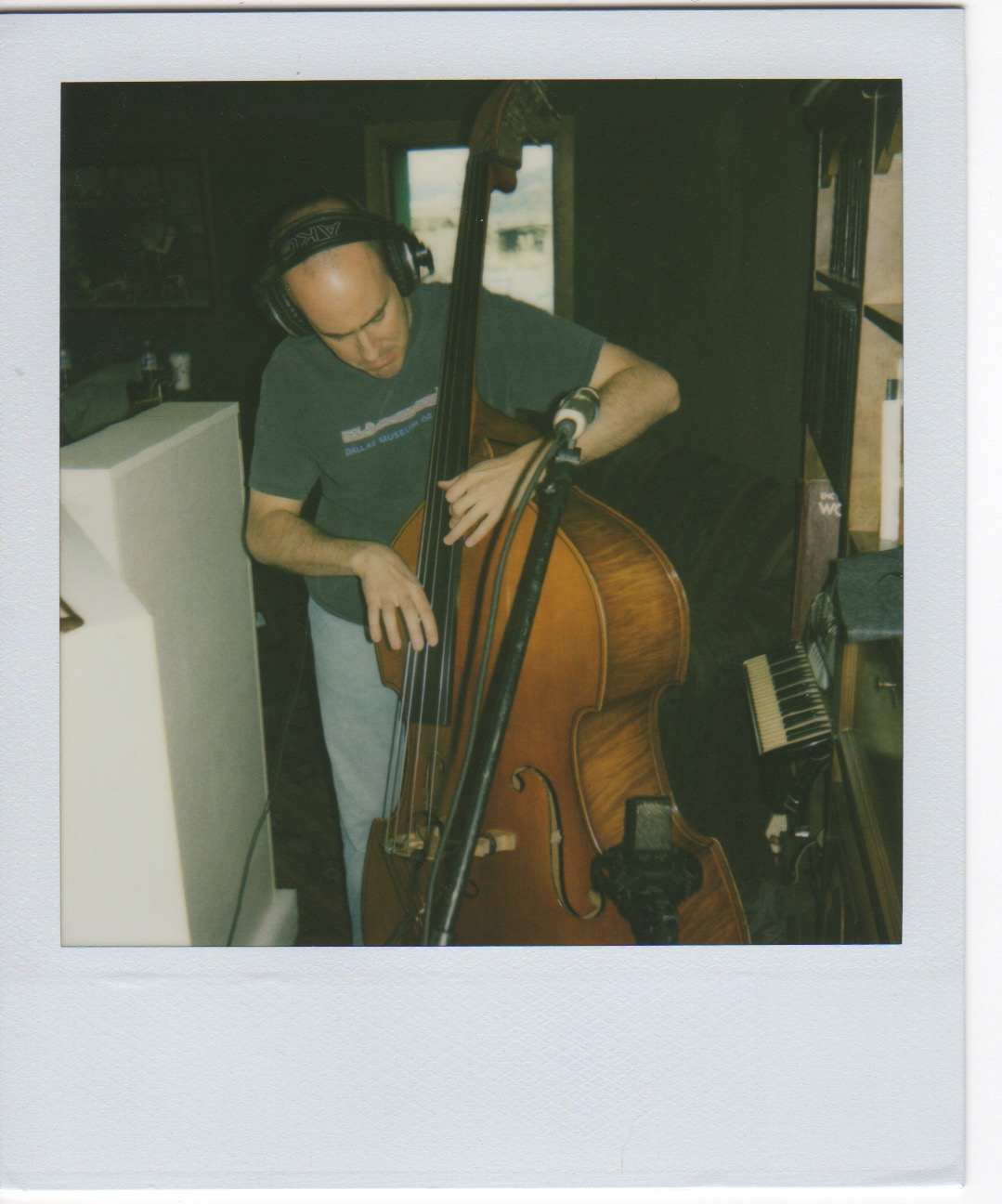 ---
Ben Wysocki getting set up Day 1 of recording.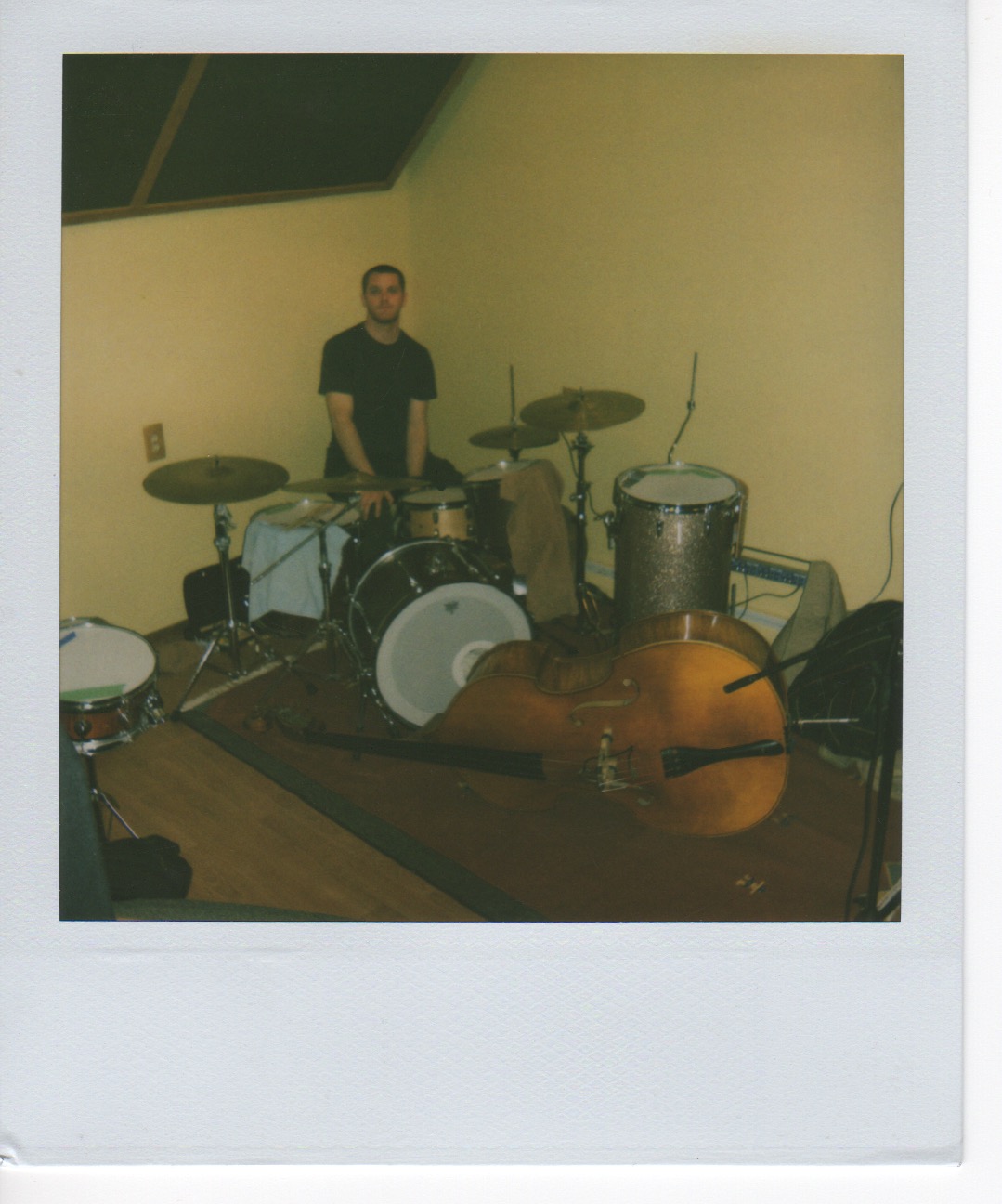 ---
Me (and an organ we used only once, for the song "Change").