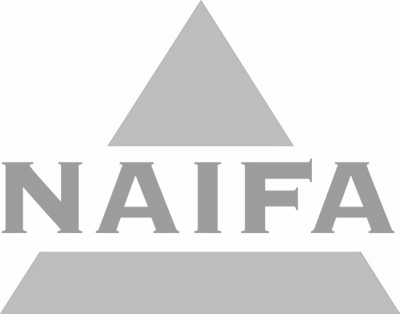 • Do you worry about your financial future?

• Does trying to figure it all out alone feel overwhelming?

• Are you unsure about maintaining your quality of life after retirement?

• Are you looking for someone you can trust to help create a plan that fits your unique situation?