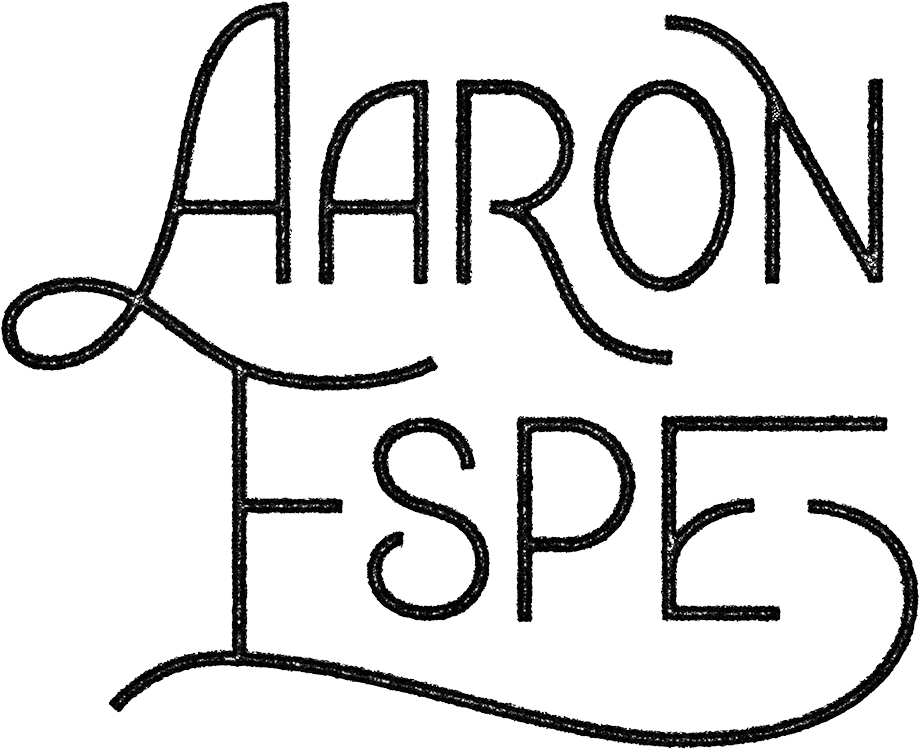 √  30-Day Money Back Guarantee
How much Aaron Espe are you missing out on?
• Do you know the lyrics to your favorite AE tracks?

• How much of "Small Town" and "Tuesday Morning" is autobiographical?

• Do you know what "Dragons" sounded like before it was a studio recording?

• What if you had high resolution album artwork for your wall?

• Want to learn how to play "Wonder" on guitar?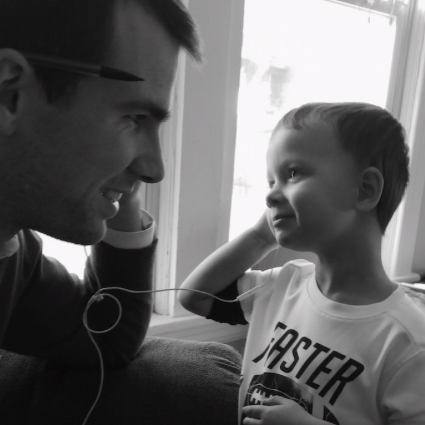 Instant access to everything!
Obscure Tracks
Fall in love with hidden gems.
Lyrics and High-Res Art
Know all the words and frame the artwork.
Original Demos
Hear what the songs originally sounded like.
Step 1: Choose a pass
Select the level of access you want.
Step 2: Get email access code
Check your inbox and click the link.
Step 3: Start listening and perusing!
It's all yours to access and enjoy anytime!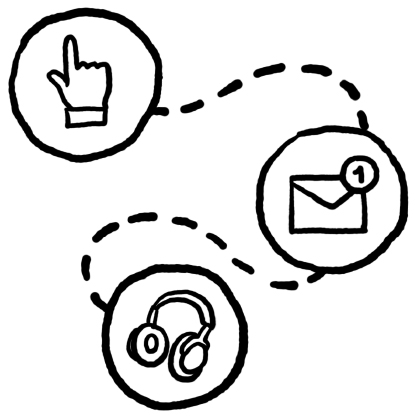 "Now, when I listen to these songs, I smile as I remember the background stories."
- Karen Courliss
Aaron Espe has been featured by: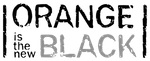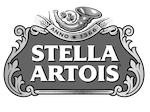 Why Aaron Espe Music?
Life can be lonely because so much of it is lived inside our heads. Aaron's mission is to share open and honest words and music so others feel a sense of connection and belonging.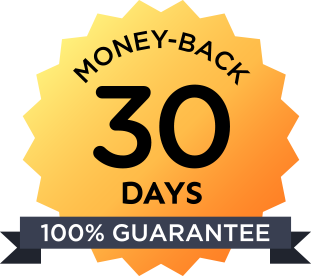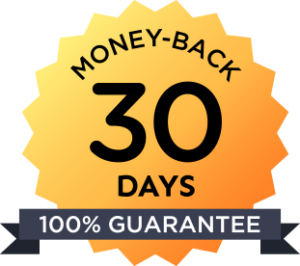 30-Day money-back guarantee!
If you aren't happy with any of the material, you'll get your money back the very next business day by emailing info@aaronespe.com.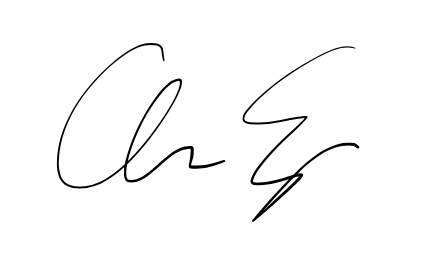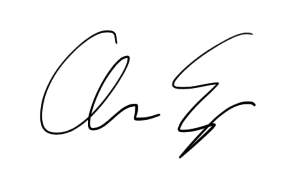 Ready to grab a pass?
Choose the level of access that's right for you.
[rpt name="aaron-espe-digital-box-set"]
⭐️⭐️⭐️⭐️⭐️

"[The Library] sheds new light on these songs that make them even more meaningful. The stories are relatable in so many ways."
Dale P. - Colorado
⭐️⭐️⭐️⭐️⭐️

"I loved [getting the] stories, details, background information, and the inside scoop."
Karen C. - Indiana
⭐️⭐️⭐️⭐️⭐️

"I was surprised to read a few [lyrics] that I had been singing in error!"
Alex A. - Minnesota