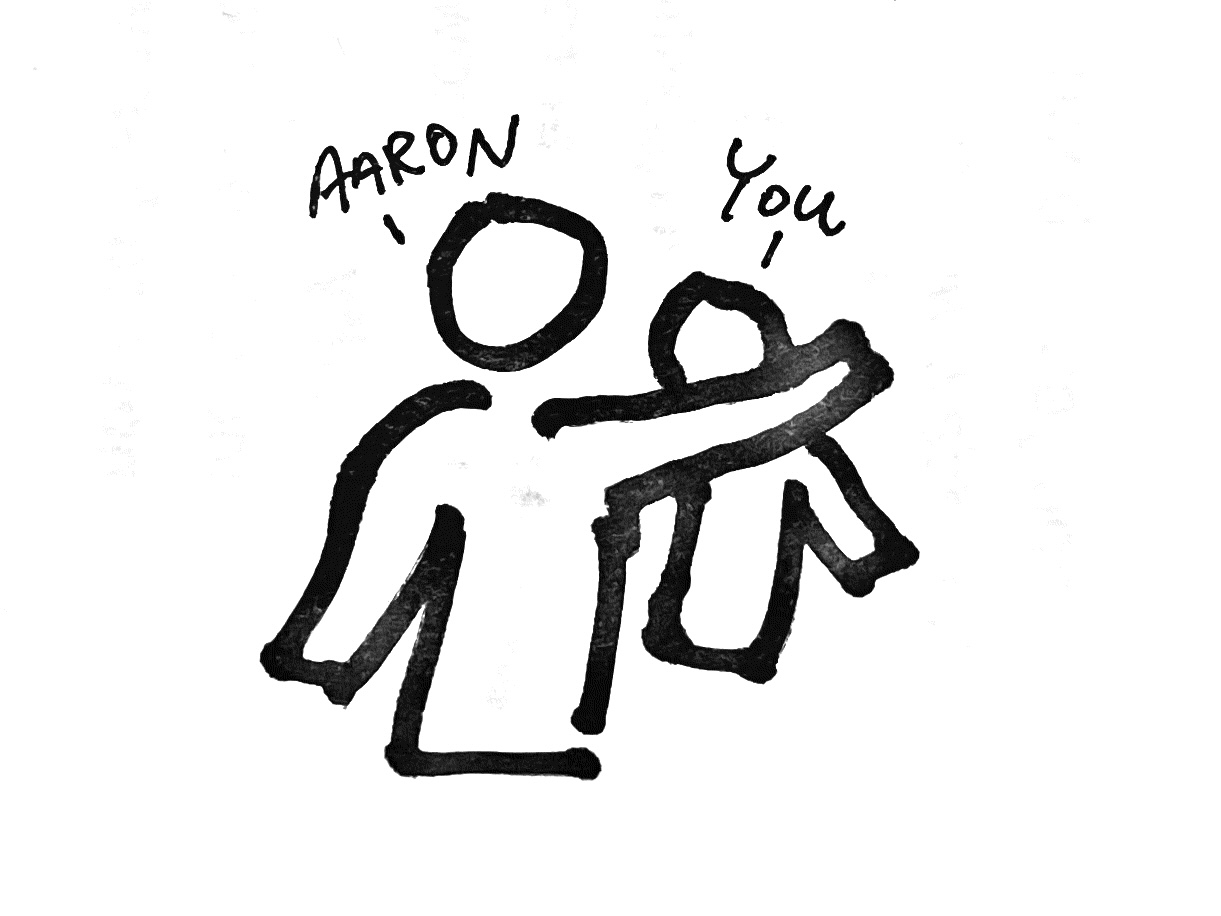 Are any of these you?
I need feedback on my song.
I need help finishing a song.
I'm not sure what to do with my songs.
I just want to talk shop with Aaron.
Meet with Aaron!
How It Works
Click "Purchase Now" button below.
Within 24 hours, Aaron will send an email to schedule a 1 hour session.
Aaron will send a Zoom link for the date and time!
During your session, you'll have the opportunity to discuss your songwriting goals and challenges, receive feedback on your work, and get advice on how to improve your craft. Aaron will work with you to develop a personalized plan that meets your needs and helps you achieve your songwriting goals.