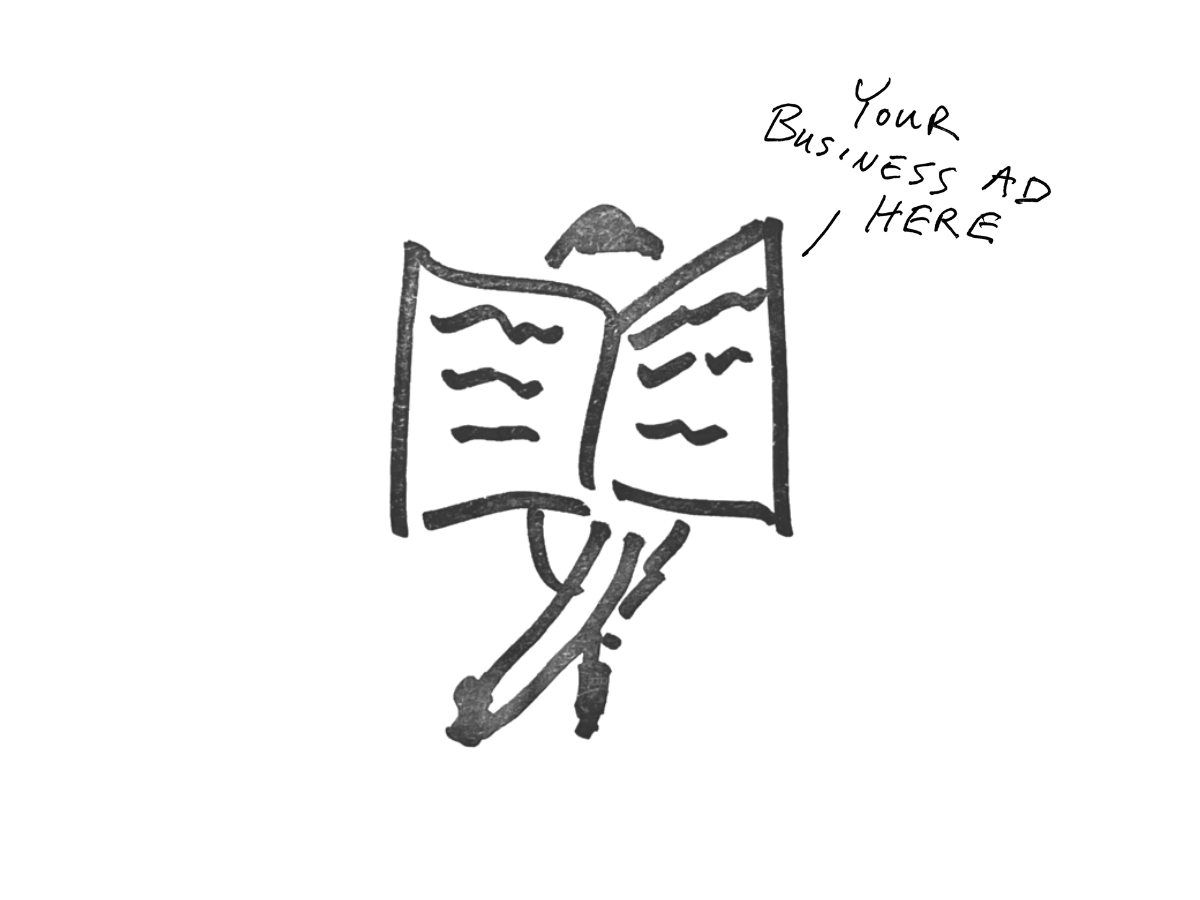 Promote yourself to Aaron's audience through his 3 on Thursday Newsletter.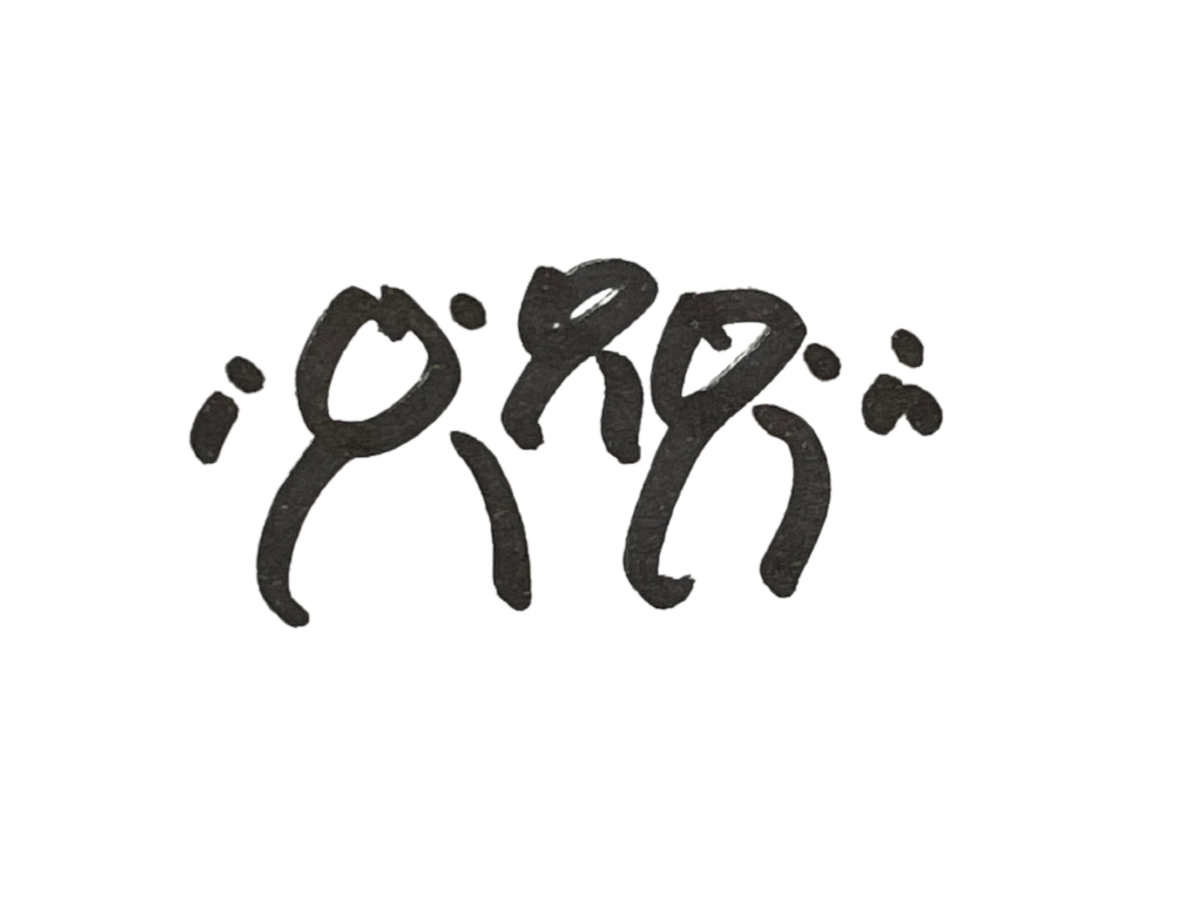 Audience and Reach
1400+ and growing every week
Average open rate: 45%
Average sponsorship views: 450-600
Ages 30-65+
Music and culture fans, faith and family centric, camping, curious, thinkers
Teachers, CEOs, Pastors, Therapists, Musicians, Carpenters, Electricians, Artists, Financial Planners, Accountants, Parents, Grandparents, Grad Students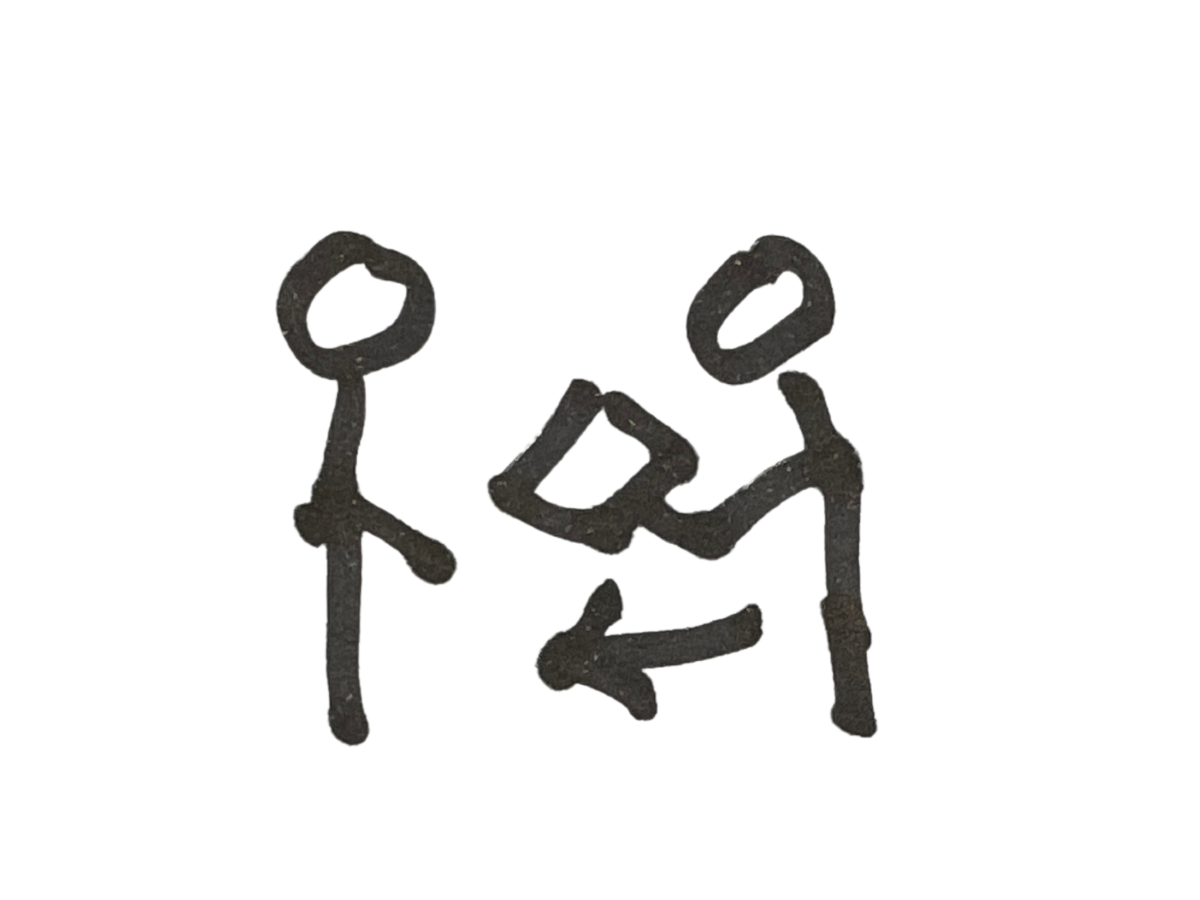 What You Get
When you purchase a sponsorship, you get one advertisement in Aaron's 3 on Thursday newsletter.
Your ad will be 1 of a maximum of 2 ads in that issue.
The newsletter is published every Thursday.
Your sponsorship will also live in perpetuity on each newsletter as they are published on Aaron's website.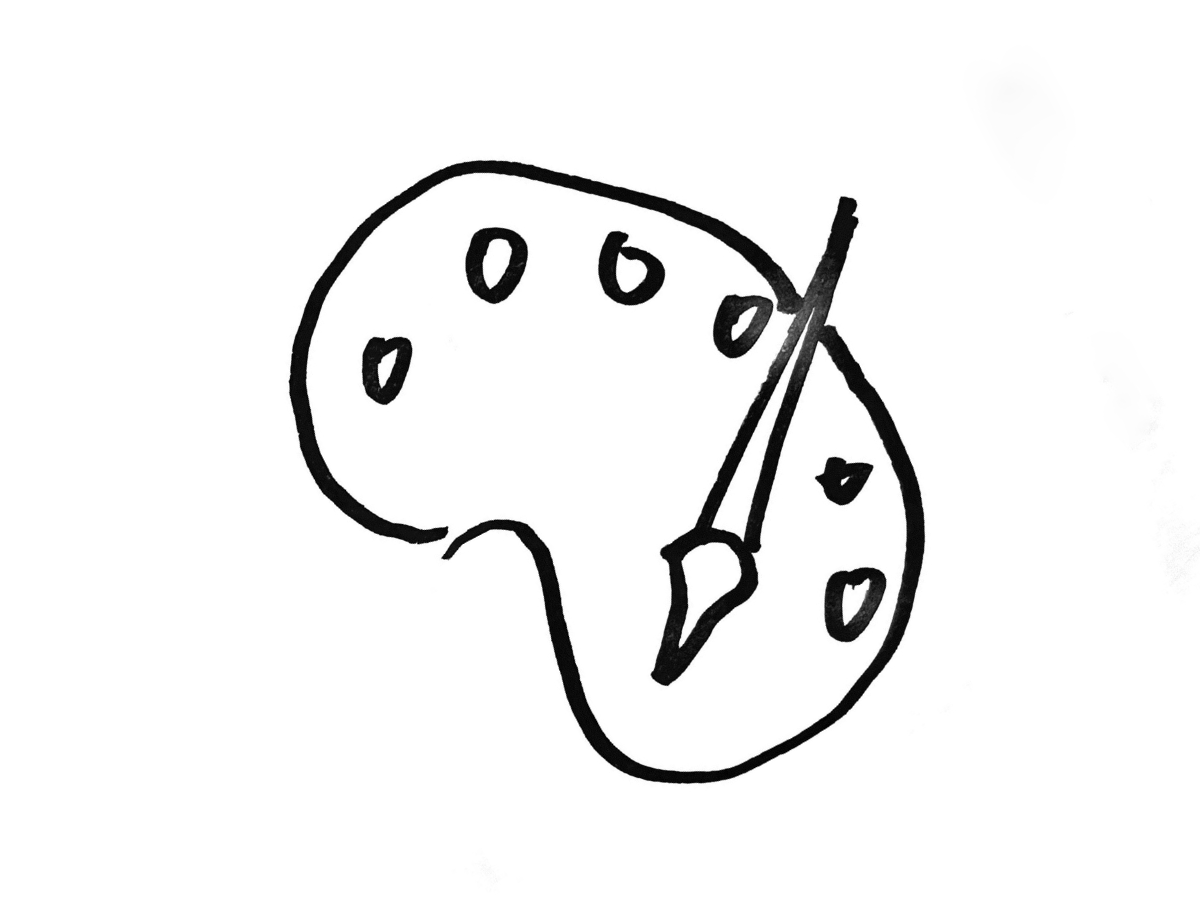 Ad Creative Requirements
Ads are text only, 1 sentence long with an additional sentence for a simple call-to-action, and can include one link. Example: "Today's issue is brought to you by John Doe's Fine Woodworking, beautiful custom furniture that lasts for generations. Shop here today!"
You will supply the copy and Aaron will edit it to fit his voice.
Ad copy is due 72 hours prior to the newsletter date.
All ads are subject to editorial approval.