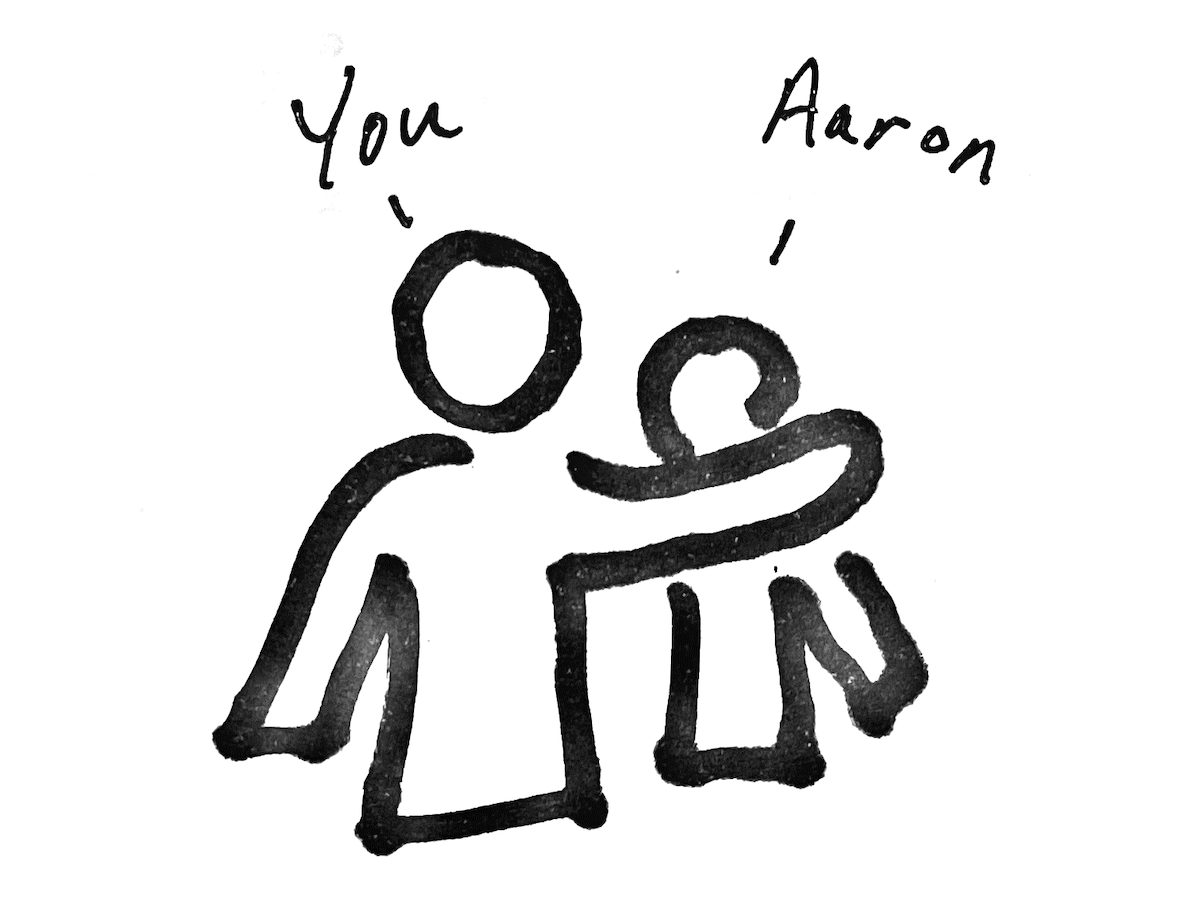 Yes, I want to:
Directly support the arts by supporting Aaron.
Help Aaron produce projects put on his heart (like Up North) rather than chasing commercial trends.
Create space for Aaron to engage with me and the rest of his listening community.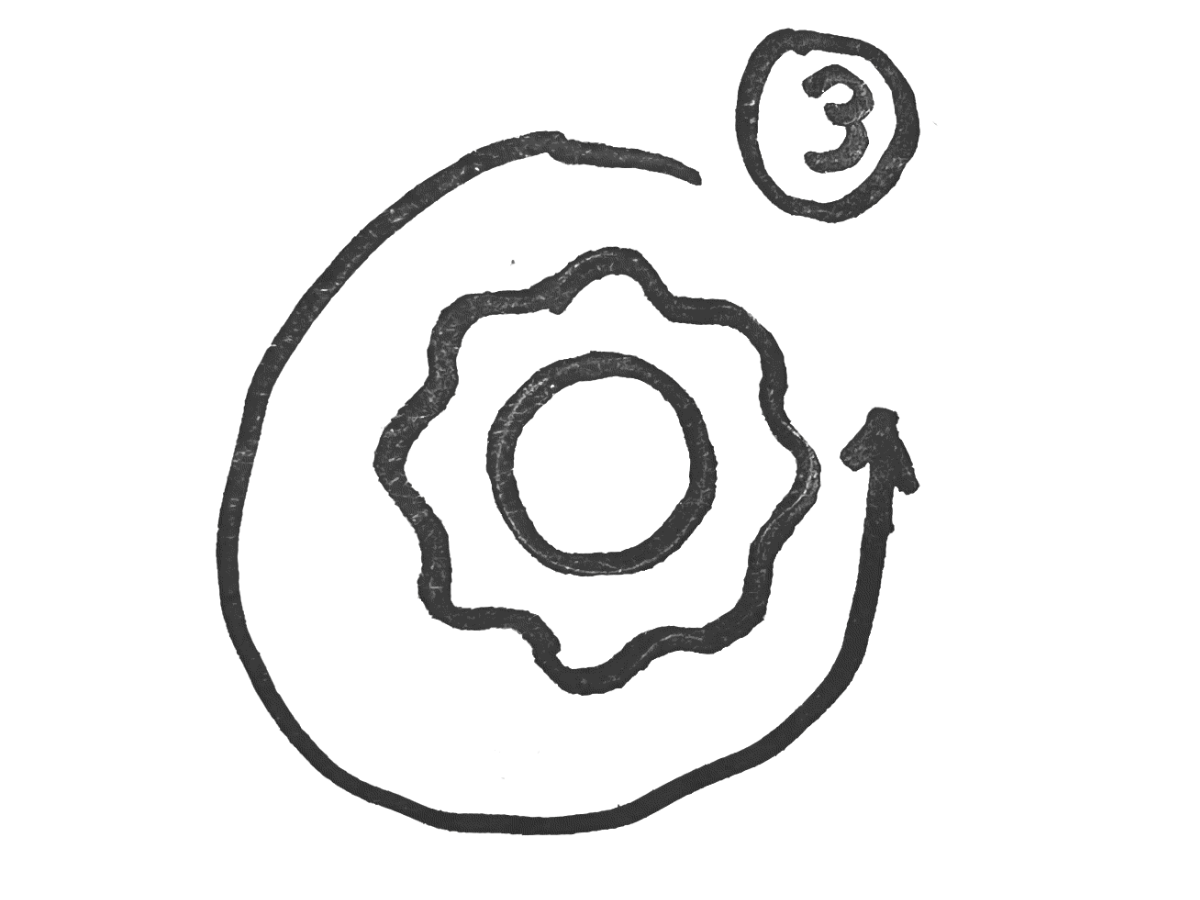 How It Works
Step 1: Press the button and choose a tier.
Step 2: Securely give your credit card info.
Step 3: Sit back and let Aaron keep delivering great content!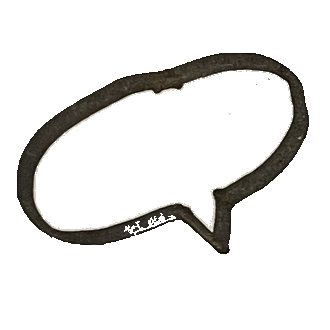 Testimonials
My wife and I were talking about being more intentional about supporting art. Aaron's was the first that came to mind. – David
It feels good to support Aaron and his music. – Connie
After all these years, he's still my favourite artist. Supporting Aaron is a pleasure. – Scot