A big thanks to the Joe and Ira Broten Family for sponsoring this week's newsletter. And, as always, to my patrons who make new music possible, and help my family out with diapers and frozen pizza 💙🙏
---
Hey folks,
I hope you've been having a good week! Here's what's in this week's 3 on Thursday newsletter:
Mental Health: A Helpful Tool My Therapist Taught Me
"Liver and Onions": Live Performance
Home Recording: 7 Gear Recommendations
Ok, here we go…
1 of 3
Helpful Tool My Therapist Taught Me
The Cognitive Triangle
This morning, I spilled coffee on myself in the car, which immediately put me in a bad mood.
In the past, I would have just moved on from that feeling and not thought about how it could affect the rest of my day. But a few years ago my therapist told me about the Cognitive Triangle, which helps people like me who tend to spiral downward easily.
The Cognitive Triangle is a model that shows how our thoughts, feelings, and actions are interconnected, and how they can affect each other. By remembering this model in the moment, we can stop ourselves from spiraling out of control.
For example, when I spilled my coffee this morning (action), my negative thought was, "Ahh, you always do that! You're so stupid." This thought made me feel angry (feeling). If I had not stopped for a second to think about the Cognitive Triangle, I might have let this experience affect me for the rest of the day. For instance, I could have been short with my wife (action) or felt anxious (feeling) about a meeting I had to attend because people might notice my coffee-stained shirt (thought). This could have led to me rushing home to change my shirt (action), which would have made me even more anxious (feeling) about being late for my meeting (thought) and so on.
All this to say, the Cognitive Triangle has been a powerful tool that can help break the negative thought patterns that often lead me into a downward spiral. I hope the next time you have a negative thought, you remember the Cognitive Triangle and it helps you have more control of your thoughts, feelings, and actions.
2 of 3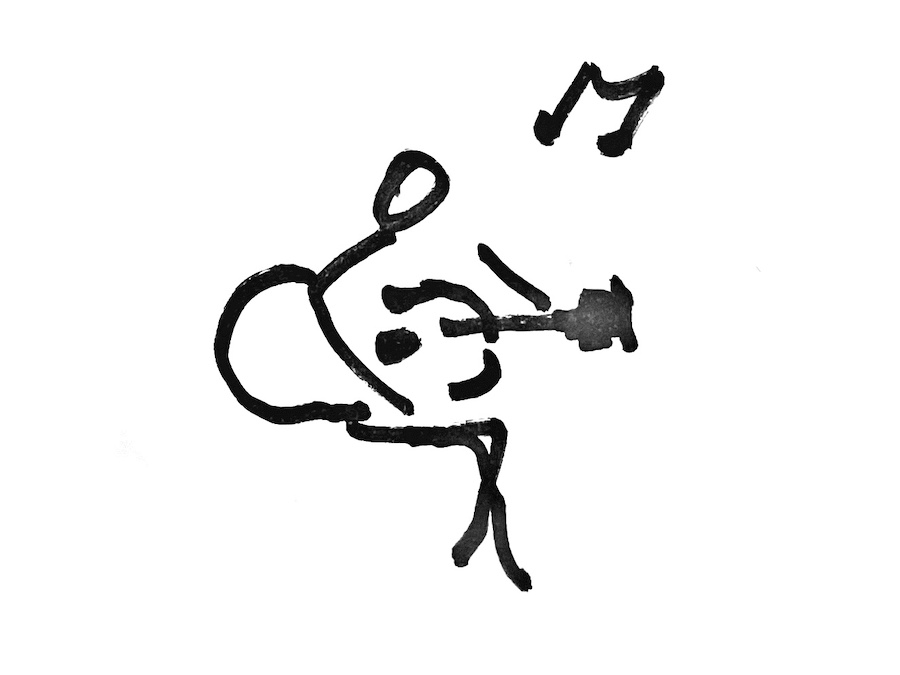 Live Performance
"Liver and Onions"
Here's a little performance video I recorded yesterday for you. It's Track 6 from my latest album Up North. I hope you enjoy!
3 of 3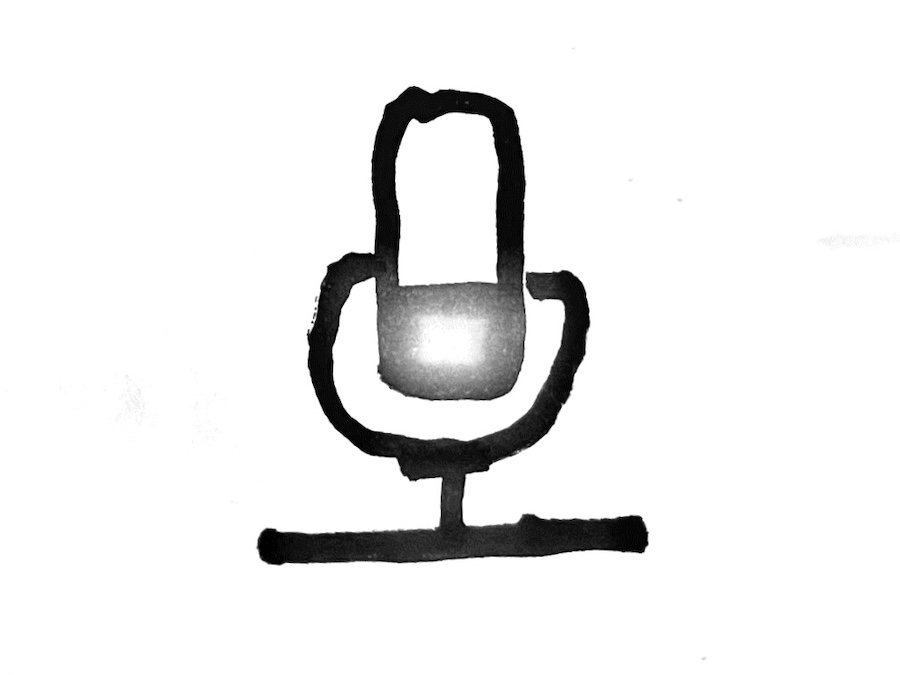 Home Recording
7 Pieces of Gear I Use Everyday
I first want to first say that you don't have to spend a lot of money to start recording and producing. I recommend starting with whatever you've got. Your phone will work. In high school, I started with my dad's Radio Shack portable tape recroder. Then I upgraded to a $200 Tascam 4-Track. Some of my most financially successful songs were recorded using a $100 microphone and a laptop.
But once you've gotten a taste and you want to level up, here's the gear I currently use and recommend based on what I think is bare-bones essential for personal recording.
Computer: Macbook Pro (with at least 8 gigs of RAM, ideally 16)
DAW: (digital audio workstation): Logic X Pro (easier transition from GarageBand than ProTools and it's becoming just as industry-standard)
Interface: Apogee Duet
Microphones: 1 Dynamic (Shure SM7) and 1 Condenser (Audio Technica AT2020)
Headphones: Sennheiser HD 280
Midi Controller: Line 6 Mobile Keys 49 (or something similar)
Monitors: Yamaha HS8 (pair) or the HS5's to save a few bucks.
*Some of these may be affiliate links, which helps offset the cost of this blog, so thank you!
I hope this helps! Let me know if you have any questions.
---
---
Ok, that's it for this week. Thanks for reading!
As always, I'd love to hear your thoughts as they help me improve this newsletter.
Love,
Aaron
P.S. You might be interested in…