Life Stories
Reflections on my upbringing, fatherhood, and trying to be a better person.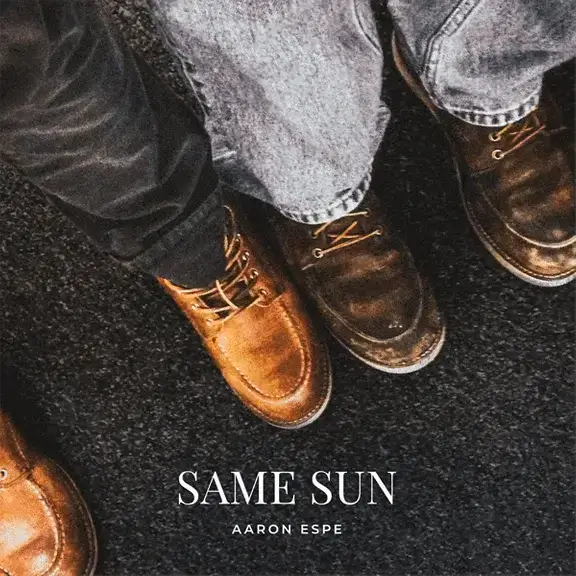 My new single "Same Sun" is out today. But I'm trying something new this time. …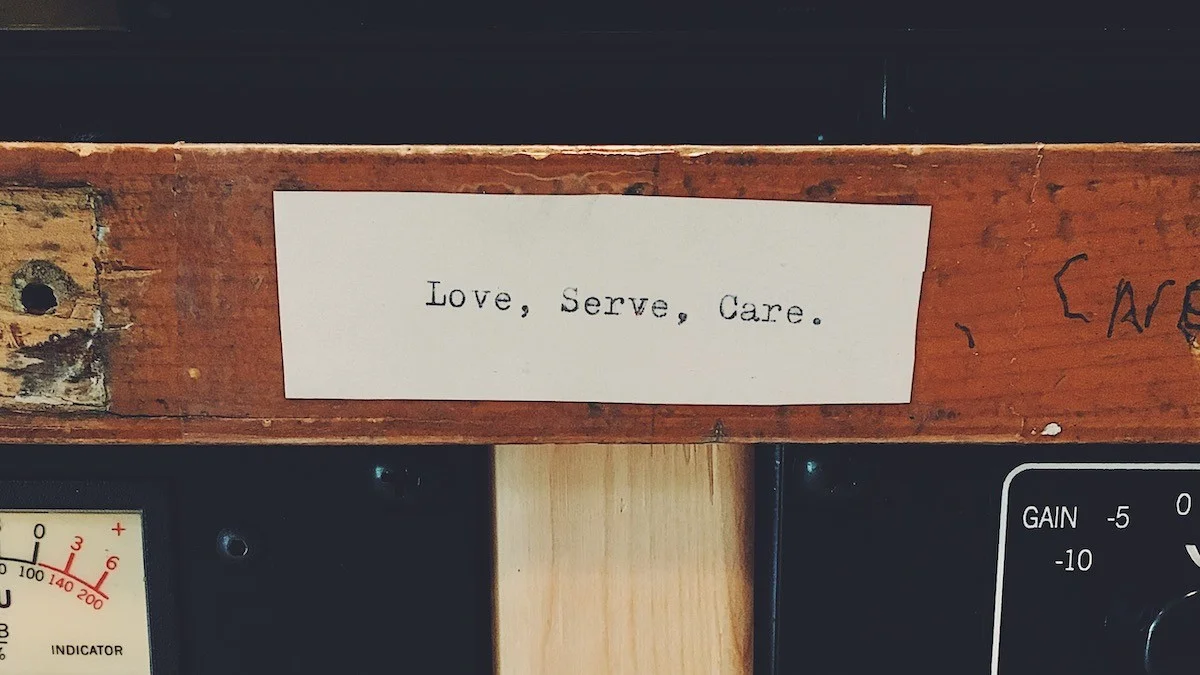 Something I don't really want you to know about me is that I read a lot of self-help and business books. I like how the authors are so positive and encouraging. I'm used to hanging out with artists and songwriters. We're like what I imagine a teachers' lounge full of tenured English teachers is like. A little jaded and smoky. We used to want to change the world, and I suppose we still do, it's just a bit lower on the to-do list.
…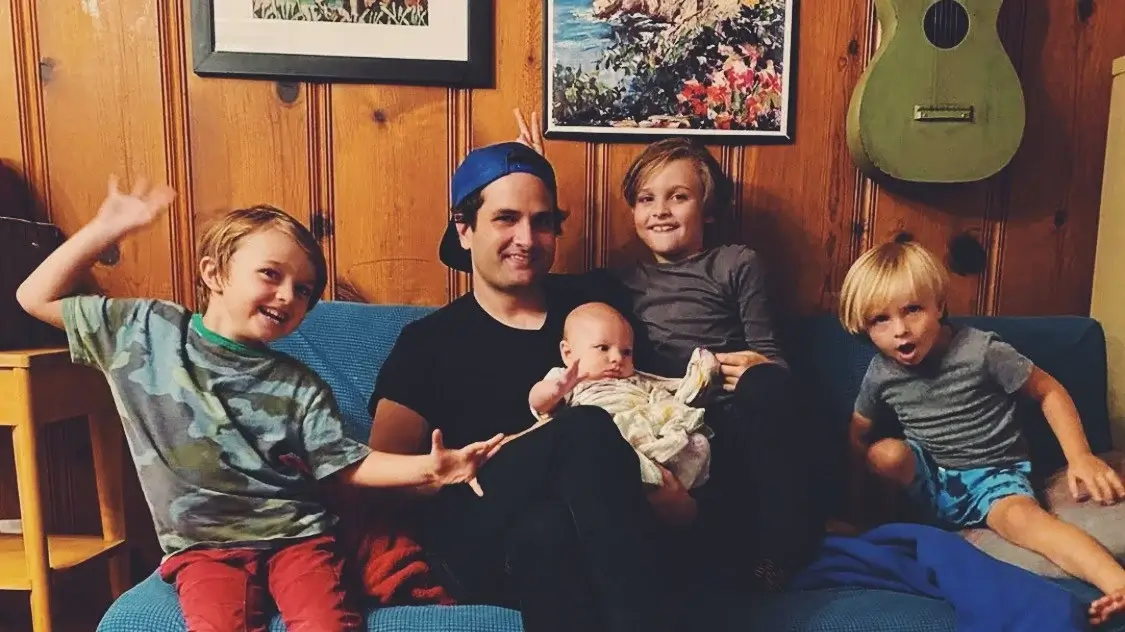 "Dad, are you famous?" Silas, my eight-year-old, asked me the other day.
"No, not really," I replied.
He was a little disappointed. Maybe even felt sorry for me. Because he then said …