Of the books I read in 2019, I highly recommend these. There's a little something for everyone: historical fiction, business, memoir, creative writing, self-help — even a children's book (which you probably know of). 
Love, 
Aaron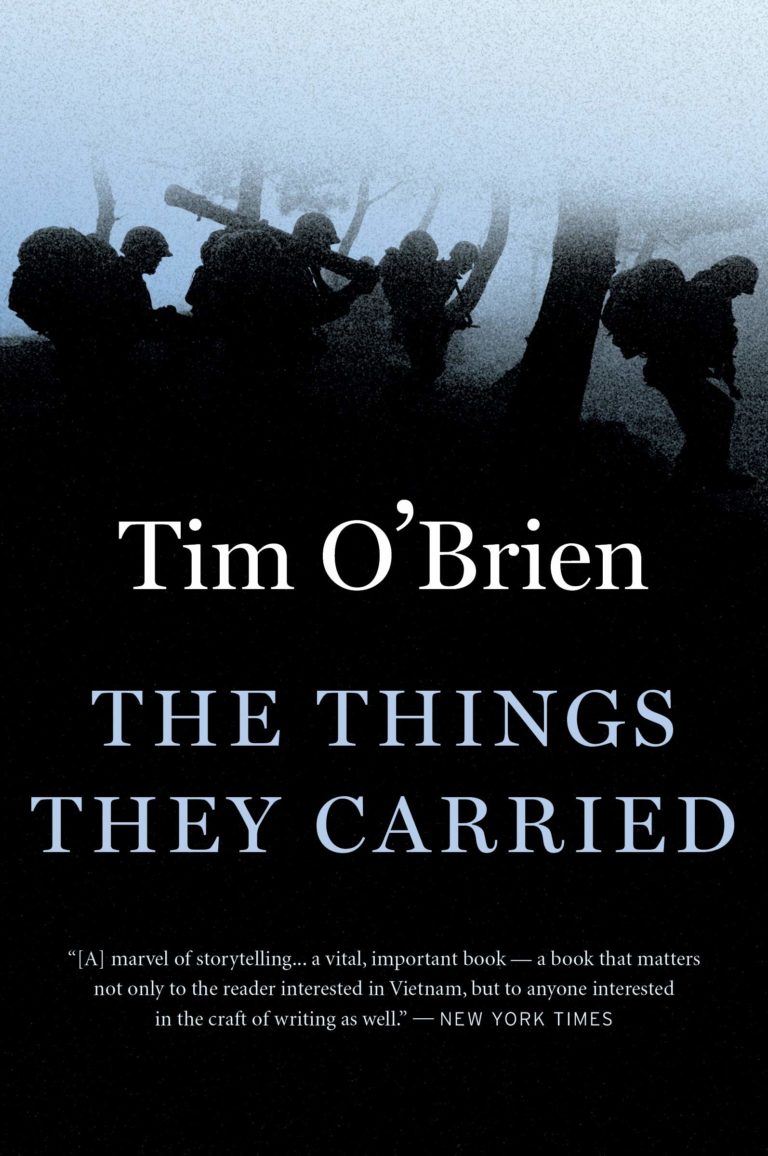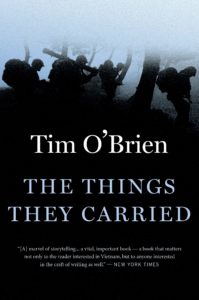 The Things They Carried by Tim O'Brien
This book is for you if you want to read a deeply moving historical fiction piece about soldiers after the Vietnam War that's not political, it's just really great writing.
---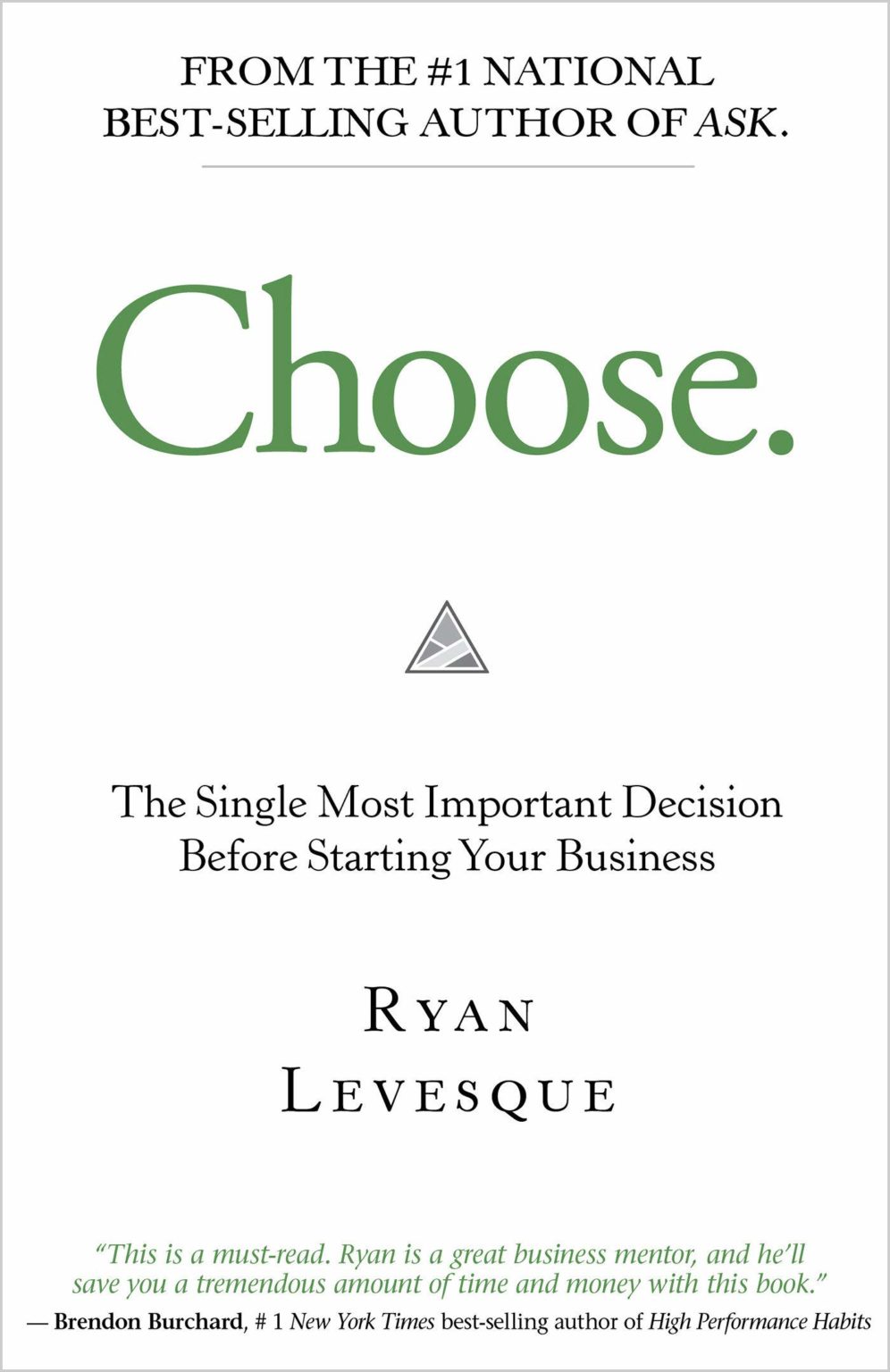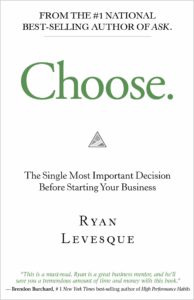 Choose by Ryan Levesque
This book is for you if you're thinking of starting a business, but don't know if your idea is worth all the time and effort it would take just to get started.
---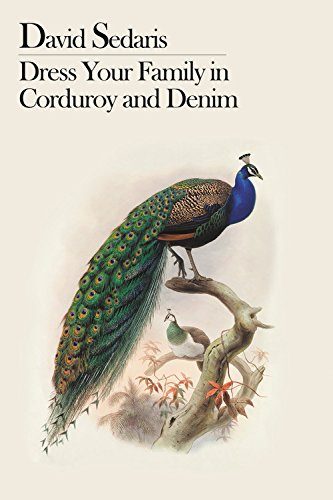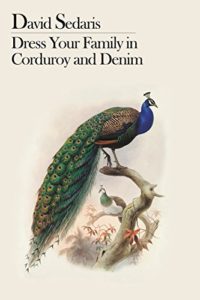 Dress Your Family in Corduroy and Denim by David Sedaris
This book is for you if you want to laugh about how life can be awkward and weird and challenging and beautiful.
---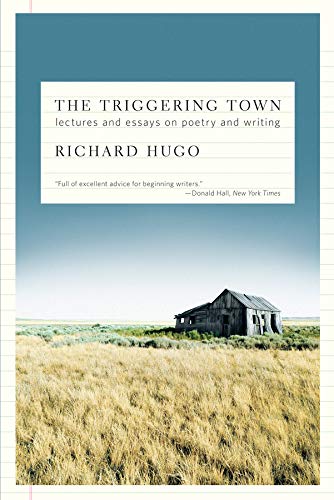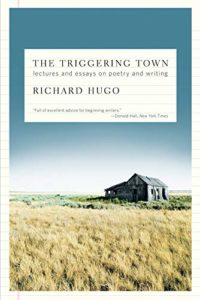 The Triggering Town by Richard Hugo
This book is for you if you want to read one of my favorite books on Creative Writing. I often use the principles in my own songwriting and I reread this book every couple years.
---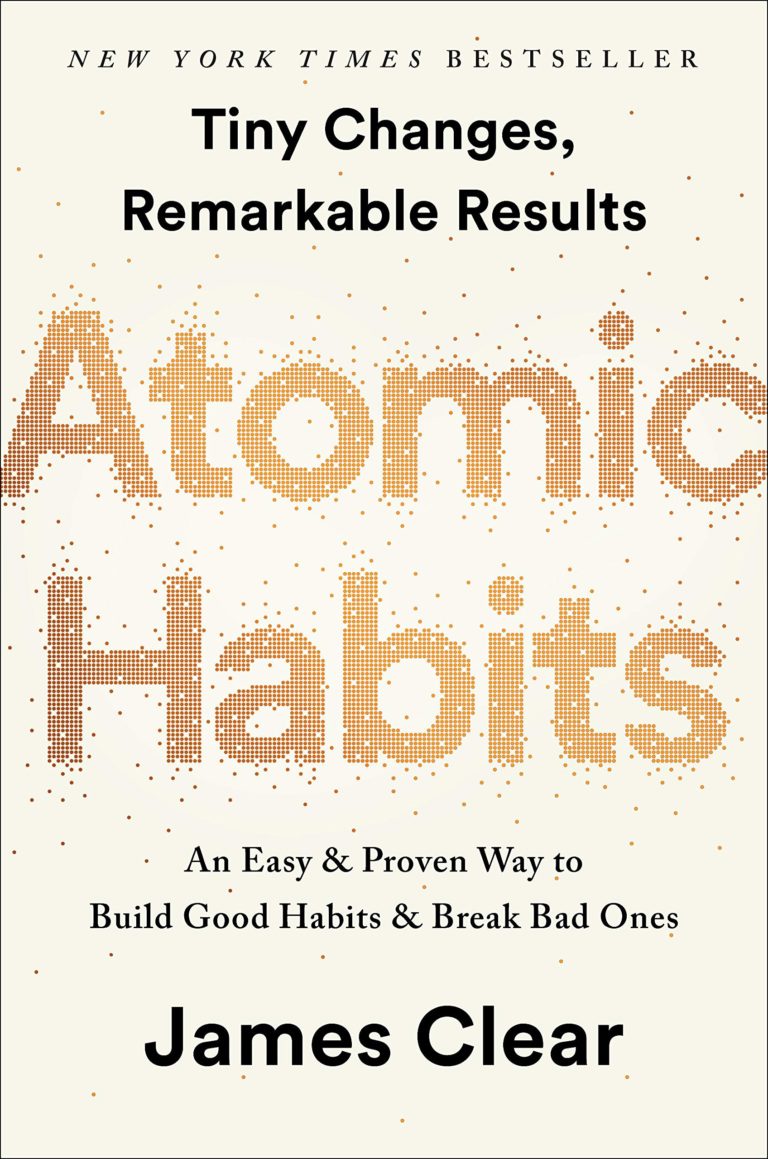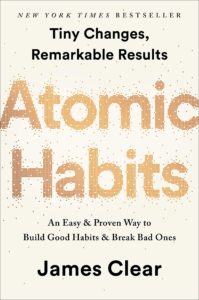 Atomic Habits by James Clear
This book is for you if you are tired of quick fixes that don't really fix anything, but really want to create systems that set you up to succeed more for the the long haul. (Whoa, I just sort of pumped myself up there!)
---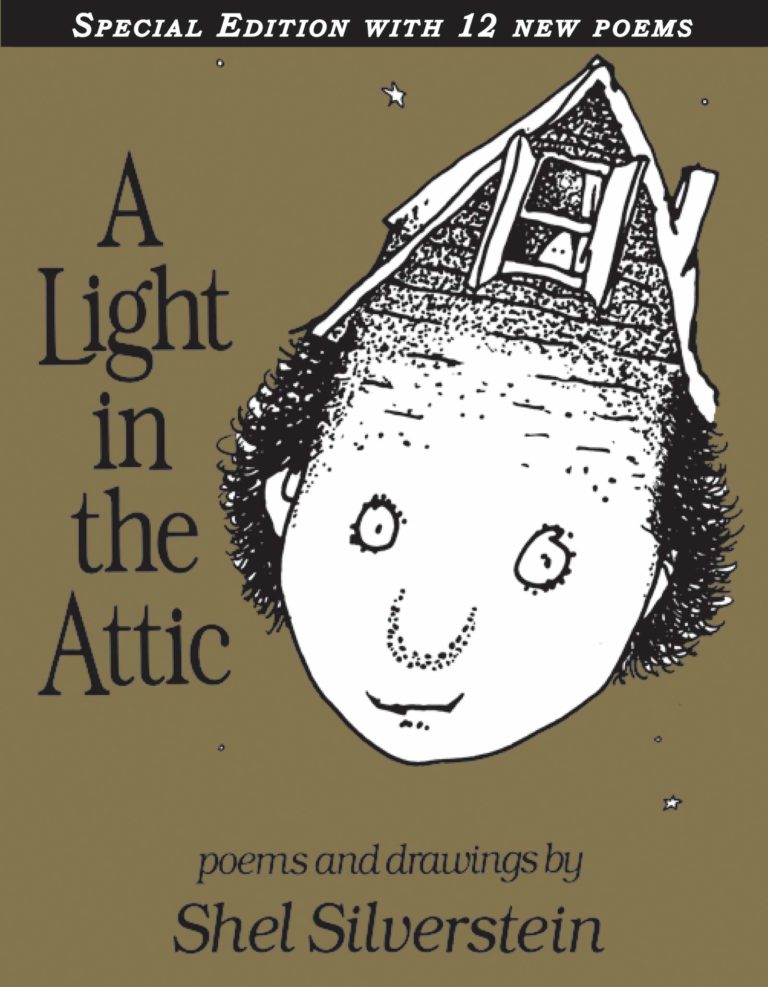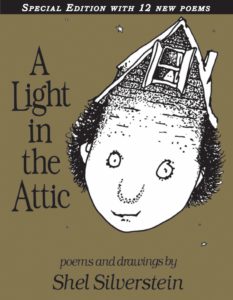 A Light in the Attic by Shel Silverstein
This is hardly a recommendation because it's like saying I recommend you breathe air. You've probably heard of this book, much like you've heard of oxygen. Anyway…this book is for you if you're a kid or have kids or if you're an adult and want to chuckle and reflect on poems and drawings that often surprise you how deep they get.
---
* So you know, some of the links above may be Amazon Affiliate links to help offset the cost of producing this blog.

 

No, I'm not getting rich. And I hope it goes without saying that I'll never recommend something I don't use personally or believe will be helpful in your own life. – ae