We all have our Christmas traditions and for some reason one my family's is to watch The Sound of Music.
As you can see in the photos below, my son August really gets into it.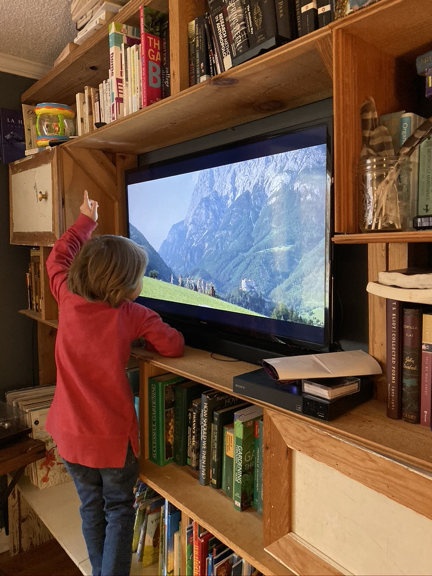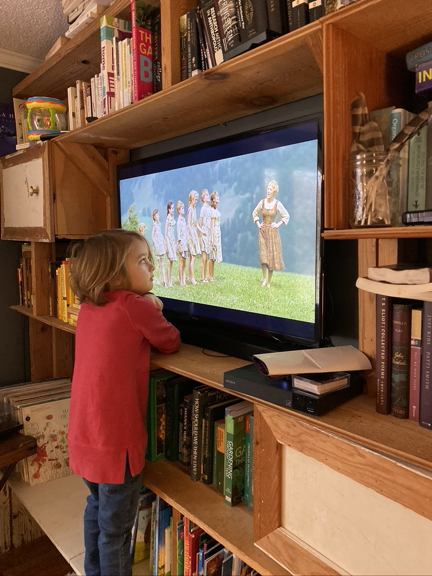 The movie is why I recorded this version of Edelweiss on my 2017 Christmas album This Time of the Year.
I like hearing about other people's traditions so I hope it was fun to hear about this one of ours, and get a little more background behind the reason I recorded the song on a Christmas record.
What's your Christmas traditions? Drop me a line!
Love,
Aaron