In 2004 I thought I'd caught a break opening for my friends in The Fray. The venue was an old theatre with red velvet curtains hung floor to ceiling. I envisioned hundreds of people. There'd been so much buzz about The Fray's momentum. I was incredibly nervous and excited.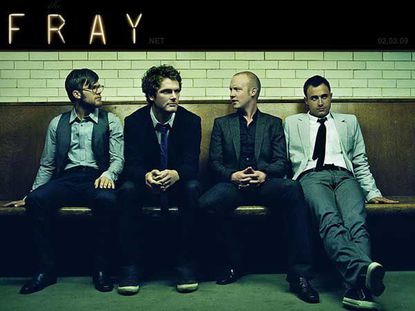 When I walked onto the stage I was surprised to see that only about 25 people had come. Even worse, probably 20 of them were fans waiting for the next opening act, which I soon learned was a goth-metal band (I still don't understand why they were booked the same night). The fans wore all black. Some had painted faces.
In blue jeans and a blue t-shirt I sang for what seemed like a lifetime my vulnerable folk songs. That's all I had, so I laid it out there for goth-metal groupies. Their mocking was the loudest thing in the room. "Play something faster!" they yelled.
That night I decided maybe a career in music wasn't meant for me. I could take disappointment in doses, but it'd been a longer stretch than normal. Now, years later I can look back on that night and see it for what it was. But back then it deflated me like a popped birthday balloon.
And I'm not writing this to tell you about some silver lining to the heartache. There's no surprise ending to the story where a scout was in the background and loved me. There's nothing like that.
It's just that I was reaching a point in my life and realizing I had to figure out just how much music meant to me. I also had to ask myself who I was exactly. Because you only have so much time and energy and space in your heart to really love something enough to give it the attention it needs. And you gotta know yourself as well as you can before you chase a dream down a long road only to get way down it and realize it's the wrong path.
As the story goes, The Fray had another gig the following week. This is the gig that all the people showed up to, including an artist rep from Epic Records. Around a year from then the world was singing along with "How to Save a Life." My friends in the band and I still joke about how different life could have been if their artist rep had come to the previous show.
One of the songs I played that night was about how conflicted I often felt in those early years playing music and expressing myself through songs. It's called "Dragons." Though it didn't exactly appeal to the goth-metal crowd, maybe you'll hear it differently. As a way of saying thank you for being a subscriber, you can have the unreleased demo track (just me and guitar, like I was on that stage) for free.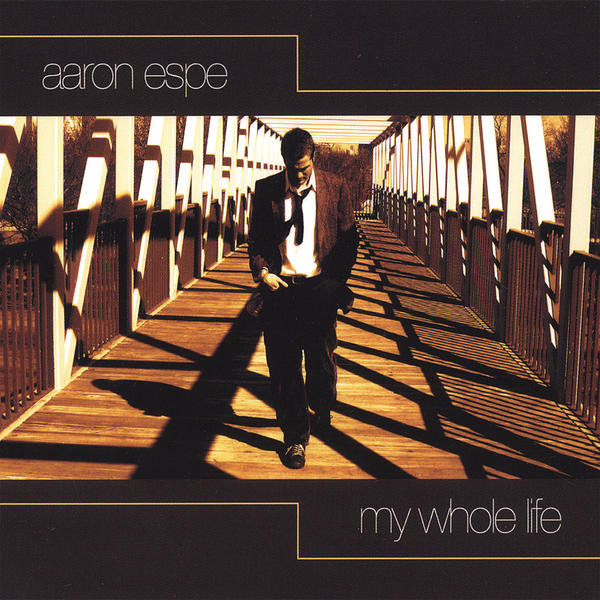 And in case you find yourself craving more secret tracks like this one, be sure to check out my Secret Songs Club on Bandcamp.
Talk soon,
Aaron