---
The Aaron Espe Summer 2023
Living Room Tour
Mark your calendars! Tix go on sale May 10th for Patrons, May 11th for 3 on Thursday newsletter subscribers, and May 12th for general public! We'll announce cities and dates early next week.
---
Hello, all!
I hope you've been having a good week. Here's what's in this issue of 3 on Thursday:
Screenshots I'm Revisiting
Songwriter I'm Reading About on Wikipedia
RVs/Campers I'm Looking At (For Hauling My Family Around This Summer on a Living Room Tour)

All right, let's get to it!
1 of 3
Screenshots I'm Revisiting
Creativity / Organization
Don't you love the "Screenshots" album on your phone? It's a great filter for things you've likely found funny, interesting, inspiring or helpful.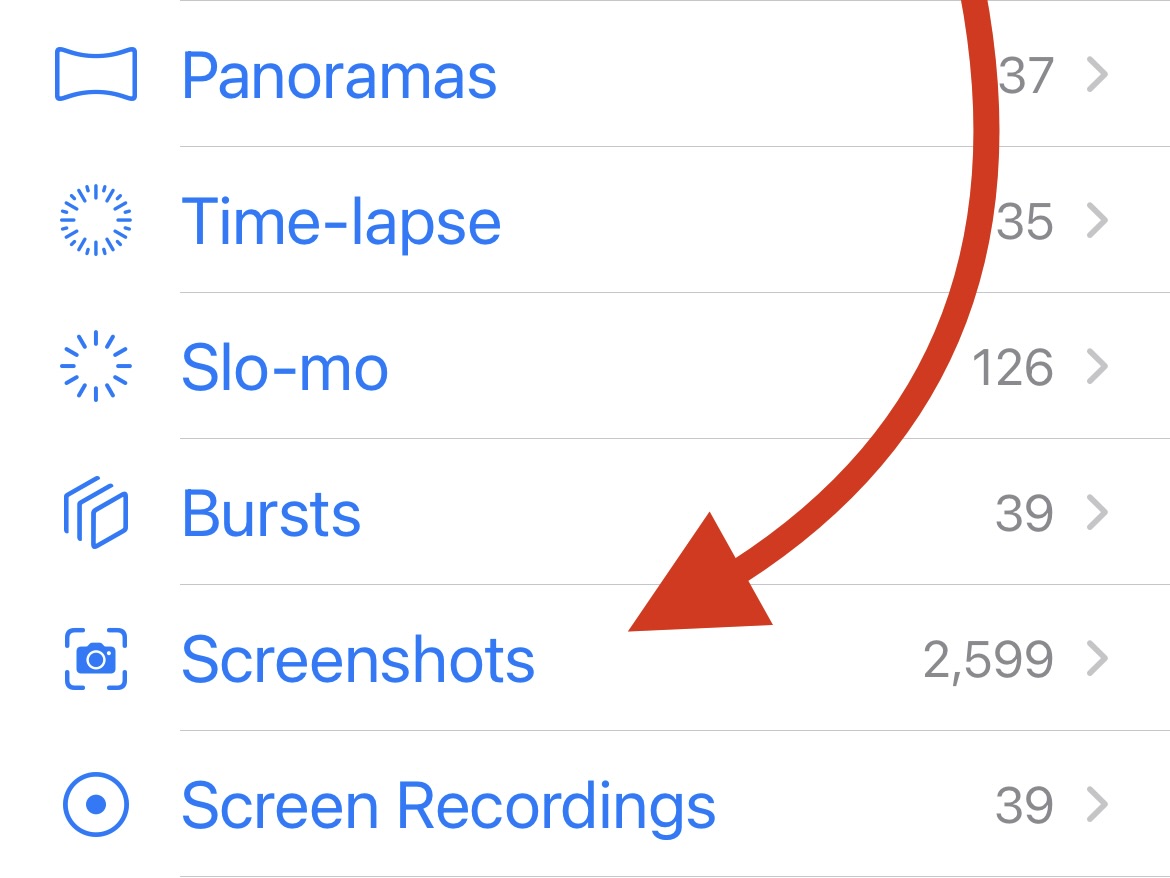 Here are a few recent ones from my own folder: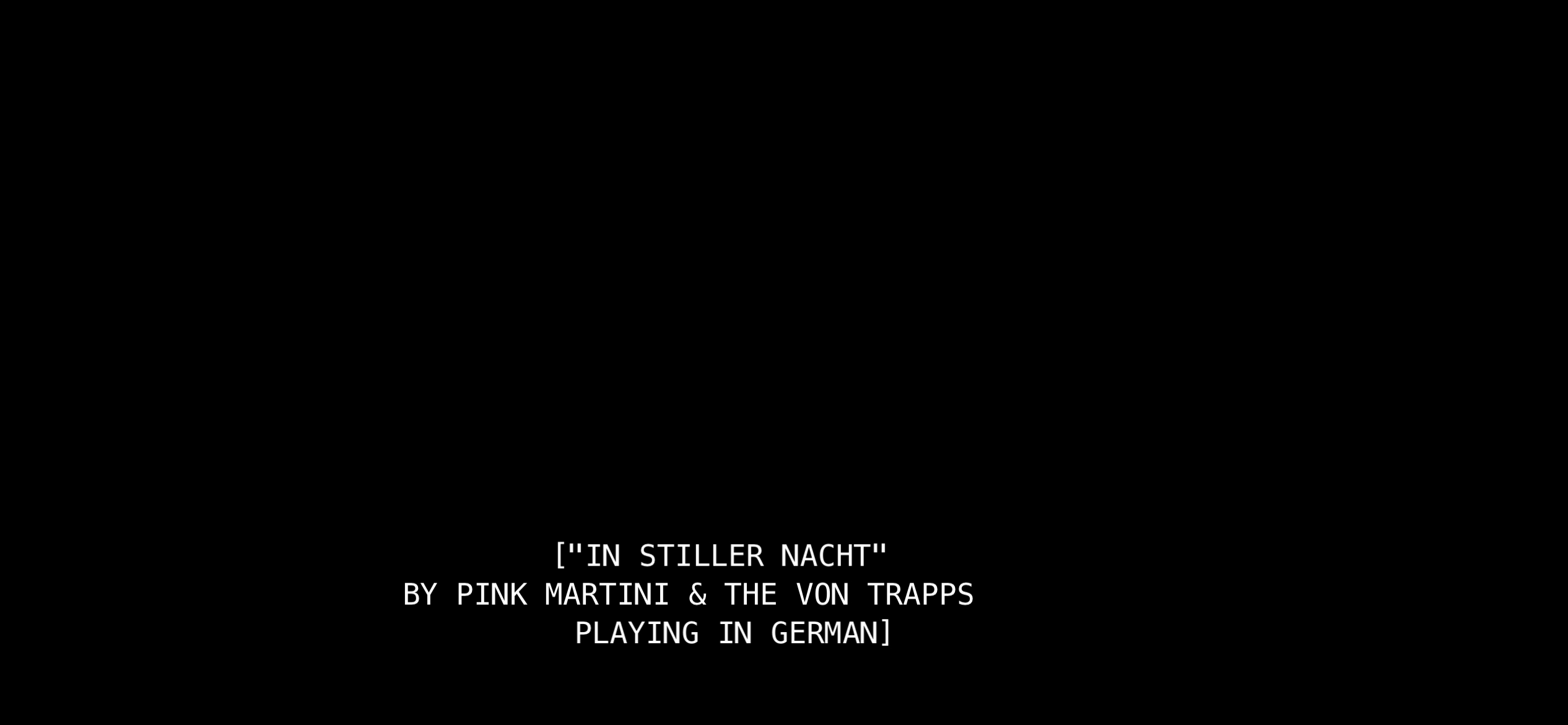 I took this while watching Netflix. Streaming platforms block out the visuals, but if you watch with closed captions it will capture those. In this case, it was a gorgeous choral song I wanted to find later.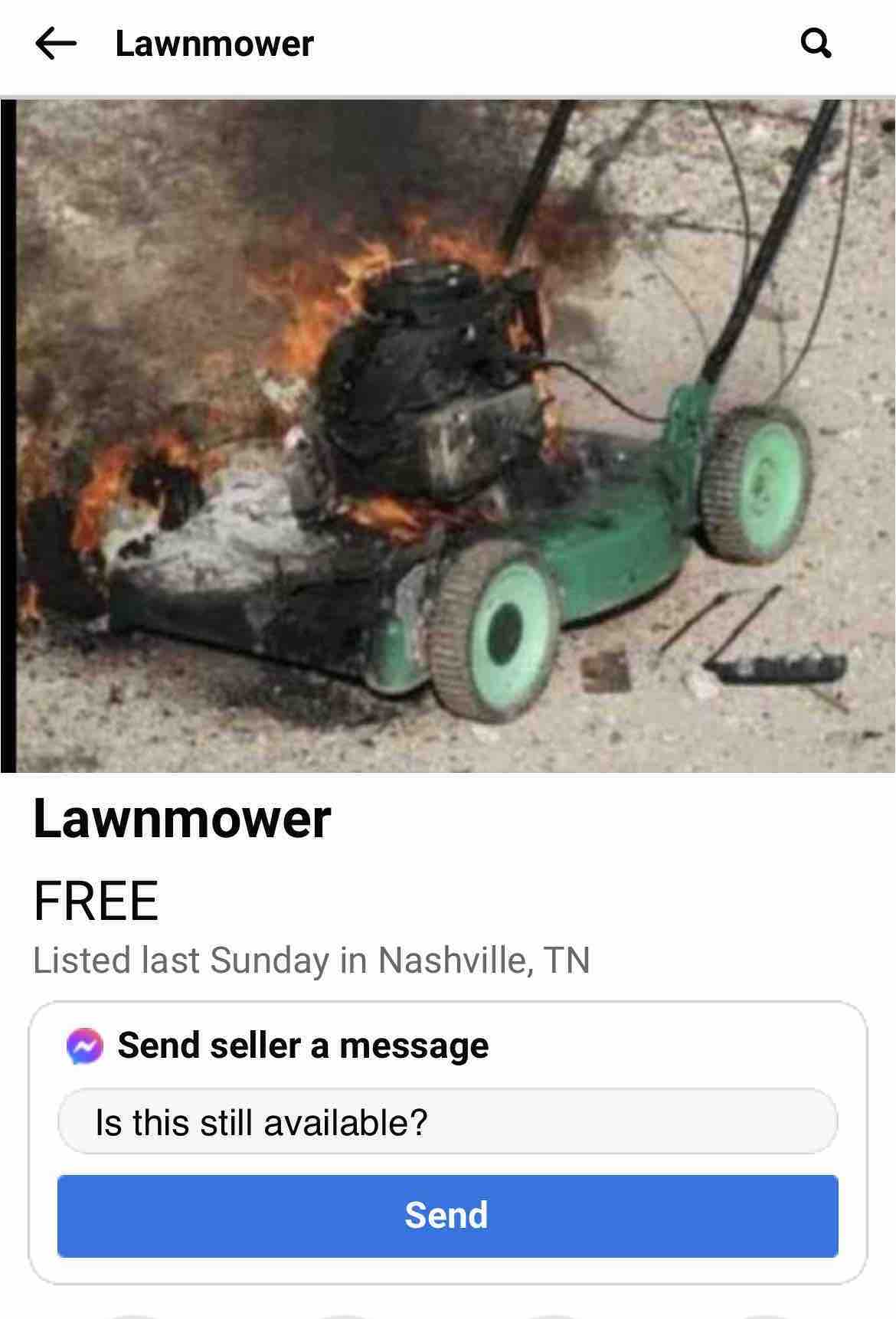 I was looking for a used mower to buy and saw this, which made me laugh out loud.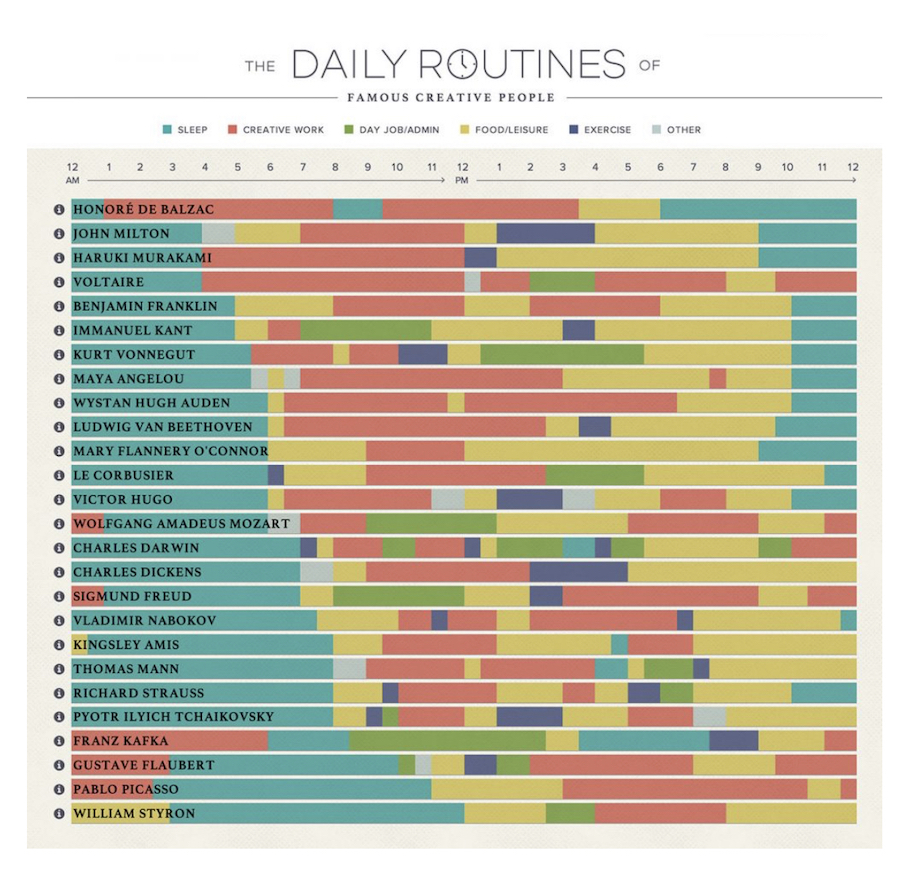 I'm a sucker for daily routines. I came across this great visual when I was considering switching up my own routine.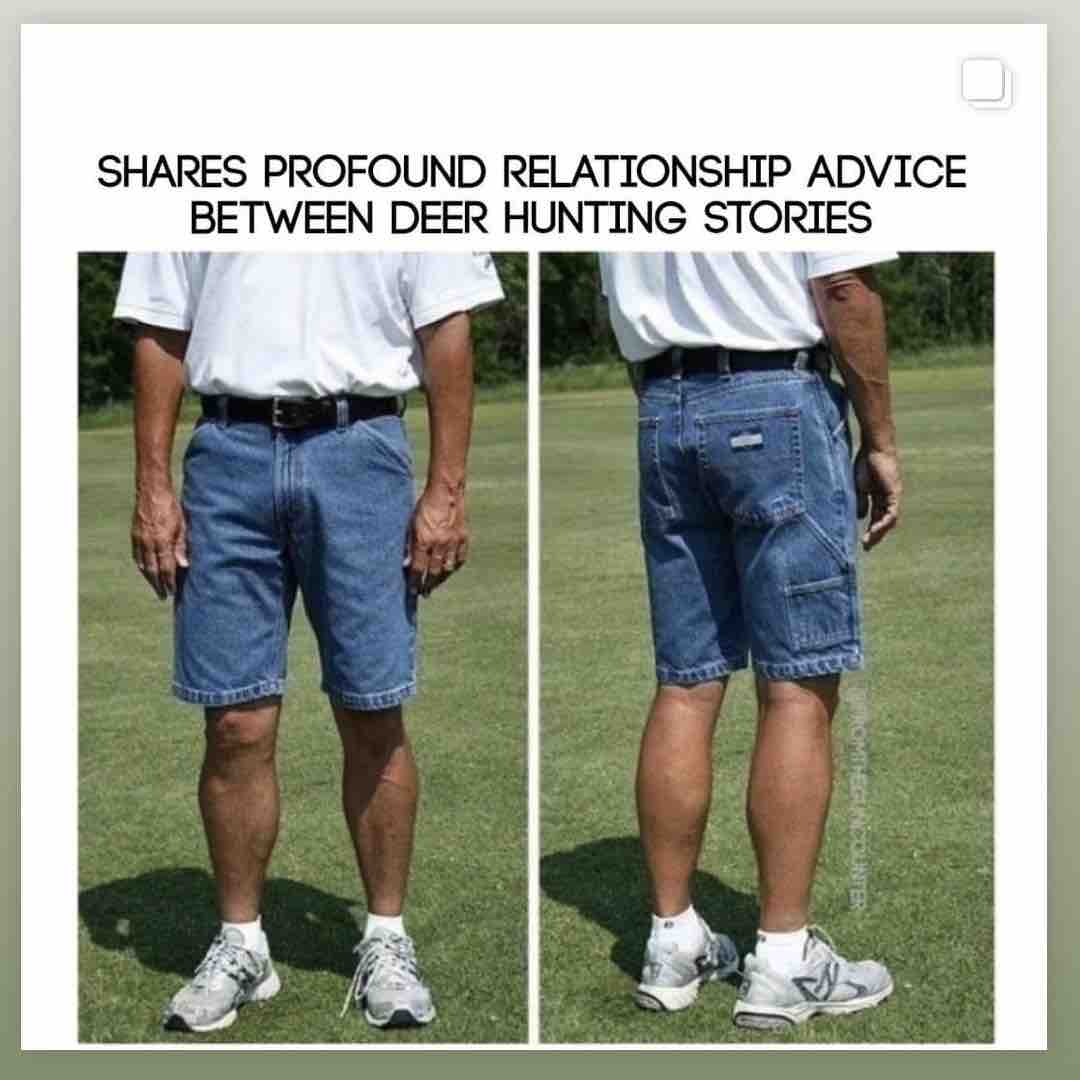 This reminded me of a lot of men I grew up around. Thanks to Jared Crump for posting this on his Instagram Stories.
2 of 3
Songwriter I'm Reading About on Wikipedia
Townes Van Zandt is one of those inspiring but sad tales. A songwriter who wasn't truly appreciated until after he died. He lived not too far from where I live here in Nashville. I heard "If I Needed You" on a TV show and it made me want to revisit his Wikipedia page.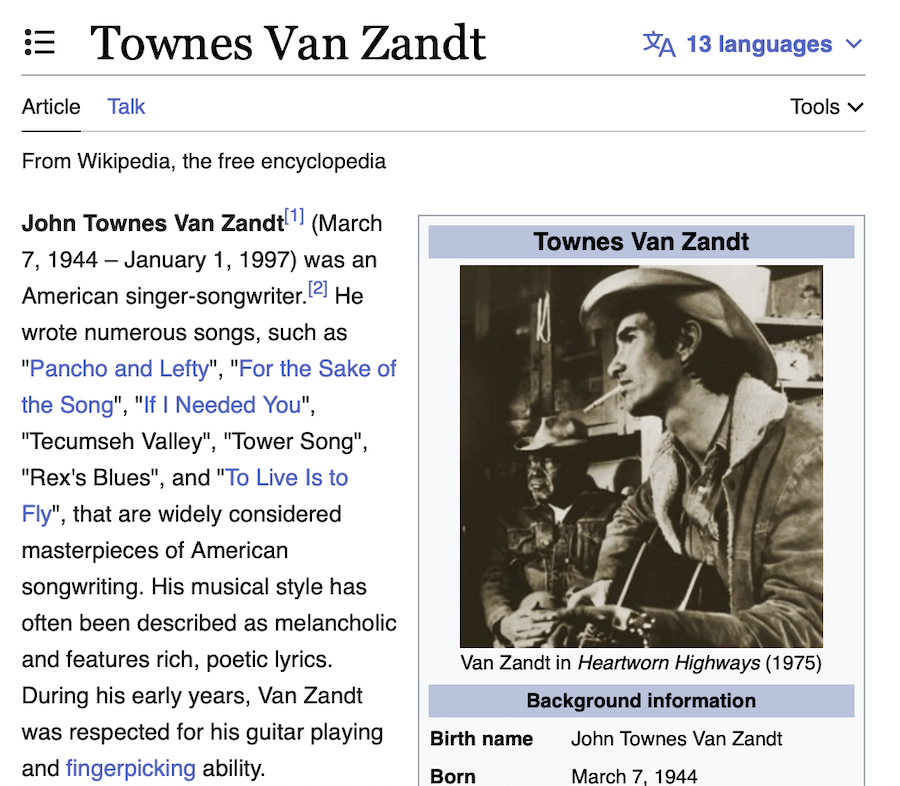 I like reading about other songwriters because it makes me appreciate paths they took or didn't take and how I can learn from them or apply it to my own journey.
3 of 3
RVs/Campers I'm Looking At
On Touring
Why am I looking at RVs and campers? Because the last time I toured, I didn't have four boys under the age of 11. This summer, my wife Heidi and I are taking them, along with our 100-pound puppy, on a journey across the Midwest and West, where I'll be singing in living rooms. Hopefully, I'll be performing in a city near you (stay tuned). In the meantime, I had a hitch installed on our minivan this morning. Now, I just need to find something to attach it to. Here are some options I'm currently considering. Please let me know if you have any suggestions!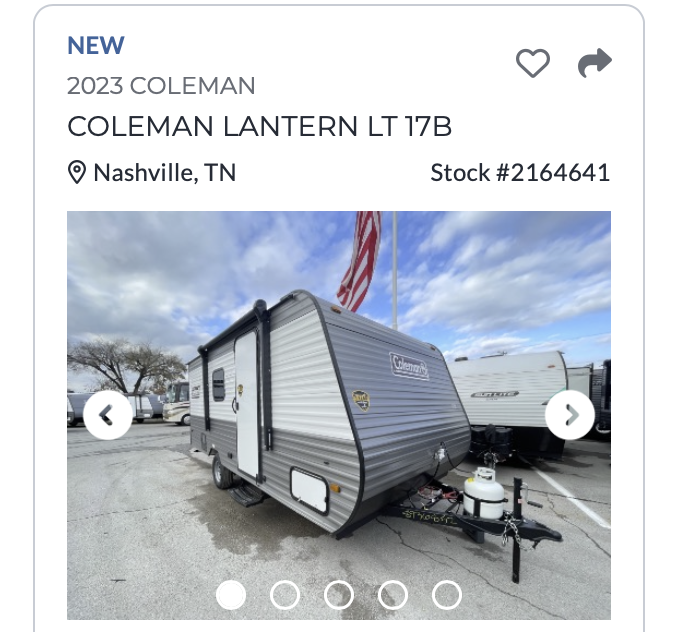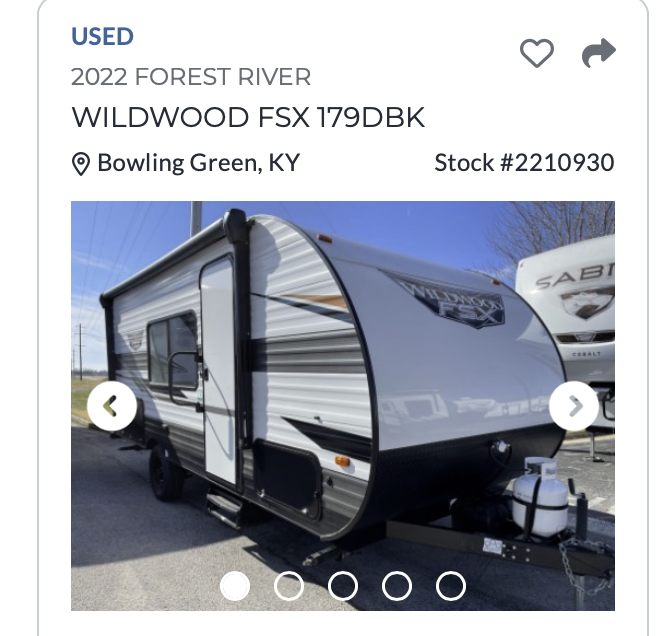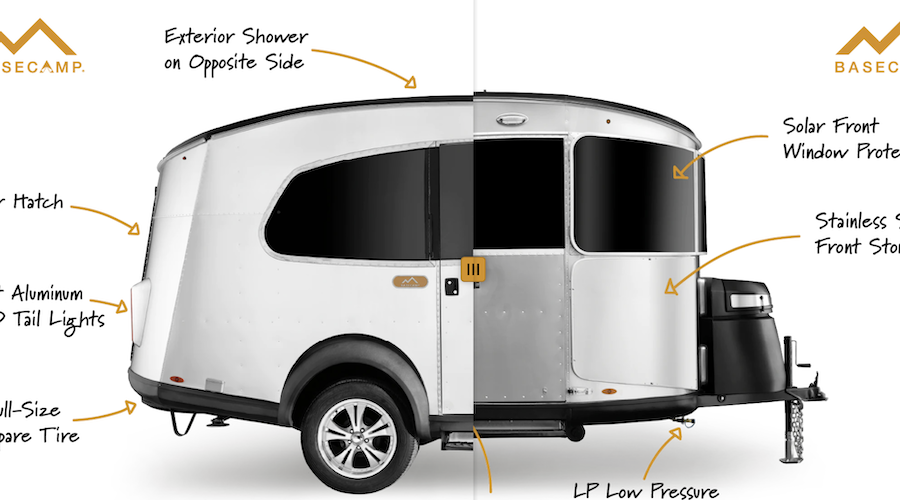 ---
---
Ok, that's it for this week. Thanks for reading! As always, feel free to reach out to me for any reason.
Love,
Aaron
—
a@aaronespe.com
---
Wait, You're Not a Patron?
Support independent music and get early access to concert tickets, exclusive patron-only livestreams, and giveaways. Be the first to hear new music and unreleased songs that nobody else gets to hear. Tiers start at $3/month, and you can cancel anytime.
What Patrons Say
My wife and I were talking about being more intentional about supporting art. Aaron's was the first that came to mind. – David and Emily Greco, Oregon
One of the key reasons I became a patron was for the amount of really cool things you get for such an affordable price. One of my favorite things I've gotten so far is a typewritten letter mailed right to my house. I've also enjoyed getting to listen to the unreleased songs with my dad. – Miles Hancock, Montana
It feels good to support Aaron and his music! – Connie DeCrescenzo, Connecticut
Aaron's music has been with me since his first album. It feels good to give in thanks for the many years of music past and in support of his ongoing work. The perks are real, but the satisfaction of imagining that I'm helping fund his family's "Pizza Fridays" in some small way is the best part for me. – Alex Amiot, Minnesota
After all these years, he's still my favourite artist. Supporting Aaron is a pleasure. – Scot Sustad, BC, Canada