Secret Songs Club
New music and songs only for subscribers.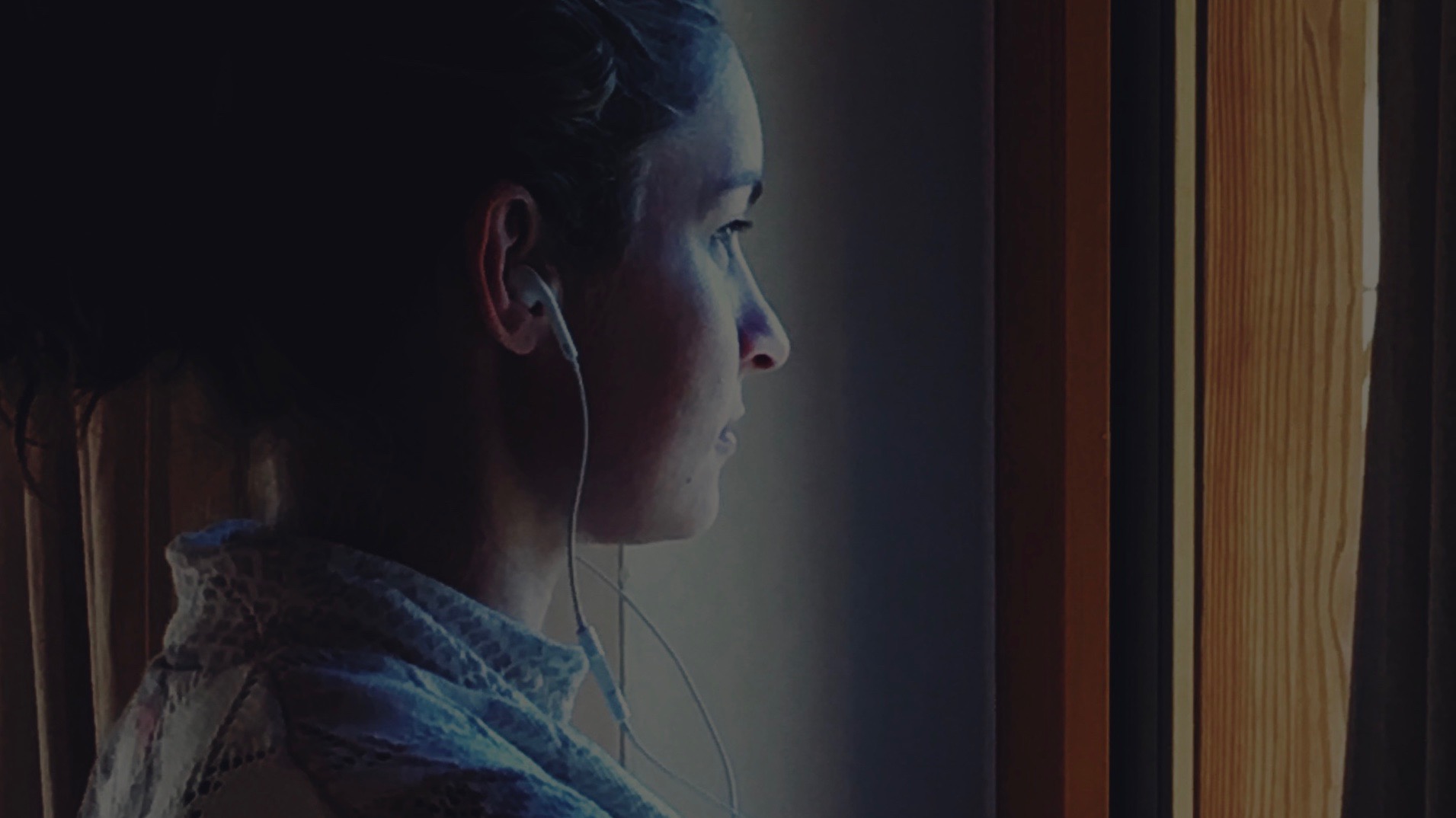 There is no excerpt because this is a protected post.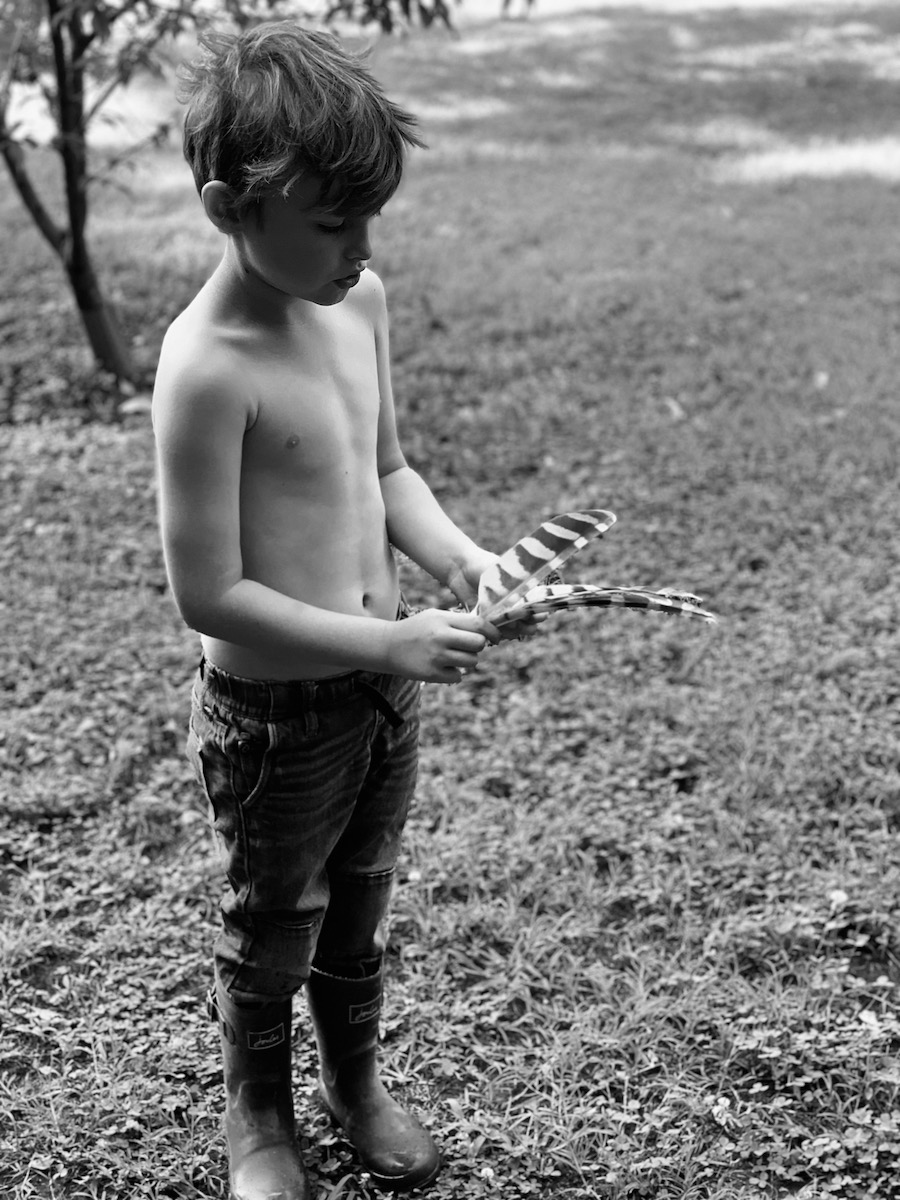 This summer an owl moved in with us. In the hollow of a rotted elm near our driveway. I thought it was a him, but it was a her. Three owlets appeared midsummer. 
For a while now I've had a running list on my iPhone Notes app called "Things I've Never Seen." I'm happy to announce it's now a song. I hope you like it. It'll be part of the kids project I'm working. Want to stay posted on that? Go HERE.