This week's issue is brought to you by 
---
I hope you've been having a good week. Here's what's in this week's 3 on Thursday:
"Sheltering Oaks": How One Song Led to an Album
My Wife Heidi's 3 Tips for Getting into Gardening
On Songwriting: Being Scared Is Normal

All right, let's get to it!
1 of 3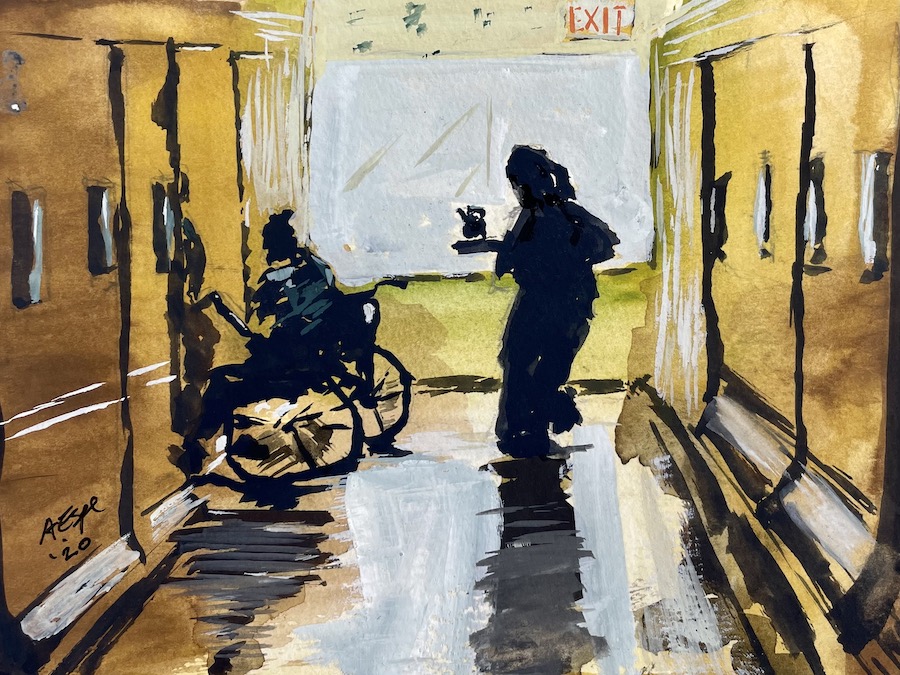 "Sheltering Oaks": How One Song Led to an Album
When I write a song, I remind myself that it's not just one song, but a starting point for more songs to come. It's like I'm collecting experiences and ideas in a rock tumbler, hoping they'll become smooth stones someday.
"Sheltering Oaks" is a song that led me to create the album Up North. It inspired me to explore the concept of assisted living and the cycle of life, which I became curious about during the pandemic. I thought about my grandparents, whom I visited both at home and in the nursing home. I had mixed emotions and memories, and I wanted to distill them into something more manageable.
On December 23, 2020, I recorded a snippet of an idea that became the starting point for "Sheltering Oaks":
The song doesn't sound anything like it now, but that's how it began. If you're a creative person, I want to encourage you to start something too. Don't worry about finishing it or making it perfect. Just start. Record the idea, make a sketch, or jot down a few bullet points.
"Sheltering Oaks" is the least talked-about song on this album. In fact, out of all the emails I've gotten about this album, not one mentions "Sheltering Oaks." Perhaps it's not my best work. But the other songs would not have existed if I hadn't started.
The important thing is to start.
2 of 3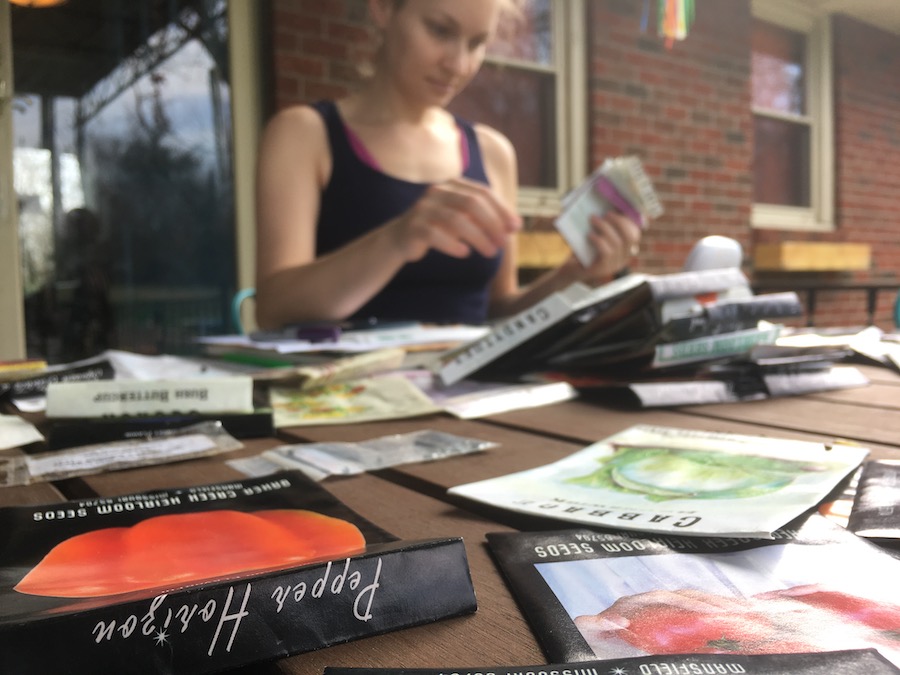 3 Tips for Overcoming Gardening Intimidation and Growing Your Own Vegetables from Seed
Every year around this time, my wife Heidi can be found with packets of seeds in hand. Although she was once intimidated by gardening, about 12 years ago she decided to dive in. I asked her to share her top tips for inspiring others to start gardening.
Without further ado, here's Heidi:
Tip #1
Don't worry! Nature is on your side. Seeds are programmed to grow and become healthy plants that produce fruit. Your job is simply to create the conditions that allow the plant to do its job. This means providing light, water, and eventually, food.
Tip #2
Gather supplies. I've created a list of basic starter kit items on Amazon, and my favorite place for seeds is Baker Creek Heirloom Seed Company. They offer an incredible selection of tomato varieties!
Tip #3
Set up a growing space with a flat surface and UV lights, and get your hands dirty. Follow the instructions on the seed packets and start planting. Tomatoes and peppers are ideal for starting indoors, and I also recommend tomatillos if you love salsa verde.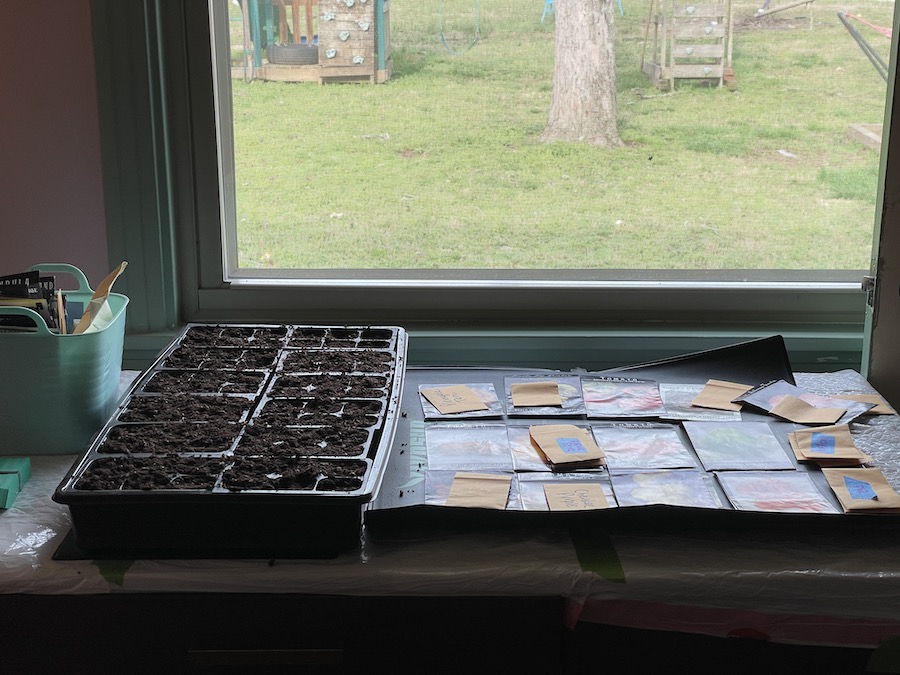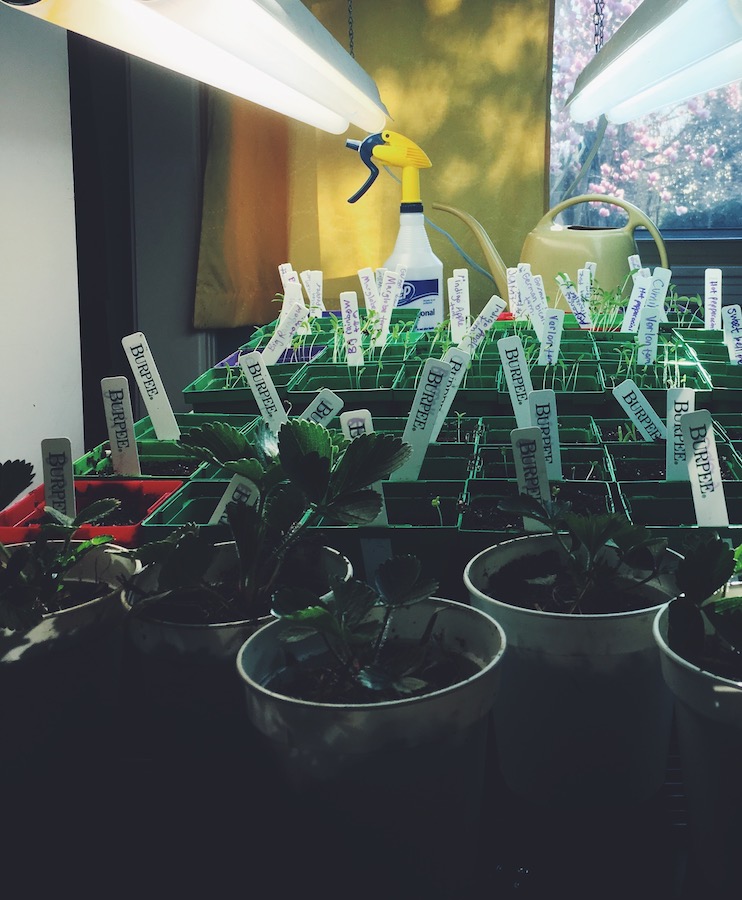 BONUS:
Here are a few books that have been helpful to me:
For troubleshooting: "Organic Bible: Successful Gardening the Natural Way" by Bob Flowerdew
For the love of gardening: "One Man's Garden" by Henry Mitchell, and "Animal, Vegetable, Miracle" by Barbara & Camille Kingsolver.
3 of 3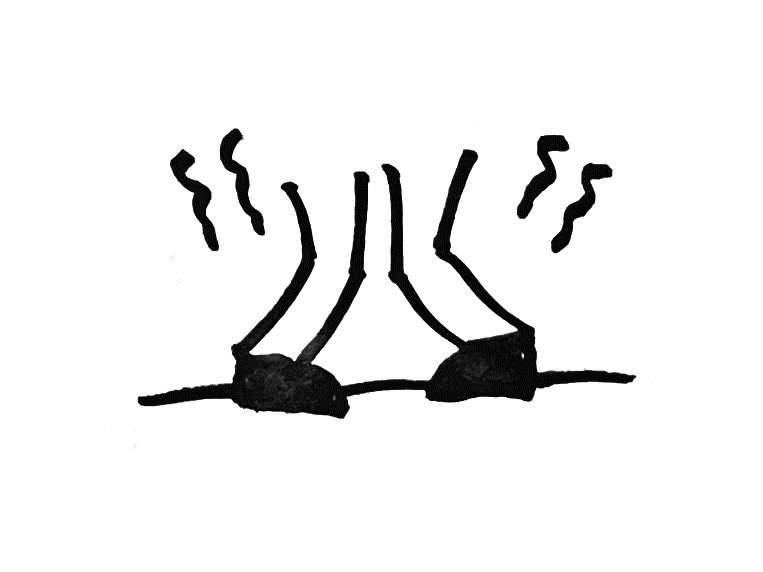 On Songwriting: Being Scared Is Normal
No matter how many times I write a song, whether alone or collaborating, I'm always a bit nervous and scared. What if I can't finish the song? What if the other writer hates my ideas? What if I die? Well, not usually that last one, but sometimes it feels that way.
One day I confessed this to my songwriter friend. He's written numerous hits, so I was surprised when he said he feels the same. Every time he writes a song.
Success hadn't changed any of it. If anything, there was added pressure to sustain the success, and a hit songwriter can't guarantee another hit song. It doesn't work that way.
It's ok to be nervous and scared, because songwriting isn't predictable. The reason you and I write songs isn't because we know that two plus two equals four. We write songs because we have no idea what might happen on any particular day.
It's ok to be scared. Just show up anyway.
---
---
Ok, that's it for this week. Thanks for reading! I'd love to hear your thoughts on any of the above. Hit reply and it goes straight to me.
Love,
Aaron
P.S. 3 new products/services:
Sponsor This Newsletter (click this link to join waitlist.)